Image For The Week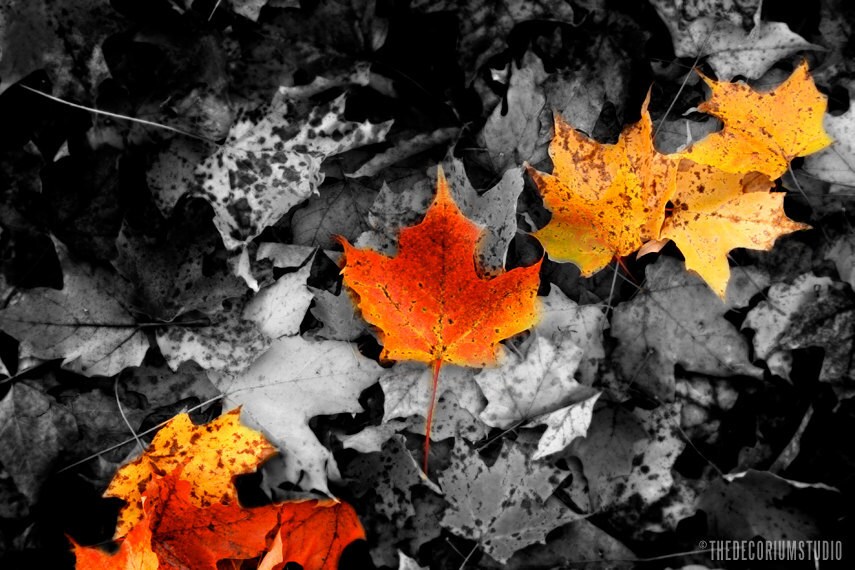 Saying For The Week
Update
—-> Checklist
I only finished a J-drama last week, Real Clothes, which I rated 8.5/10. Last week was busy – a class, prepping for a presentation and writing my thesis. They took a whole lot of my time. I'm working on Doctor X atm and ooooooh it's really interesting. If I don't get too distracted, I should finish it today.
I finally finished a book, YAHOO!!!! That actually sort of happened, it wasn't a book that was on any of my list – mental-, physical or digital list. I went out with some friends to the Museum Quartier to check out a fashion flea market. The flea market wasn't to our taste, so we just fed our eyes and sense of touch. And right in the middle of MQ (Museum Quartier for short), there were a whole lot of Glühwein stands, we went to a stand and placed our orders. We chatted a bit ranging from what, whatnots and most importantly what and where to go next. One friend had to go since she had pre-arranged plans but the other friend and I hit the bookstore in MQ. We had an hour and a half to kill, since I knew I wasn't going to buy any book, as I'm low on bucks. I decided to pick a book to read while my friend went in search of some architectural books, and that was how I read "Always be Yourself, Unless You Can Be a Unicorn, Then Always Be a Unicorn" by Pernille Kok-Jensen, Els Dragt. Within  45 mins I finished it, well you can guess from the title it isn't a huge book.  Rating?? – 2.5/5 If you want something quick, and a little inside into what  FB, instacrush, instagram and all other social network sites are about from a youngster's perspective, you can give it a shot.
Song for The Week
Click Me by Zion.T ft Dok2, ENJOY!!!
Eye Candy For The Week
Have a wonderful week, be awesome!!!