Image For The Week
Saying For The Week
Updates
—> Variety shows & Checklist
I joined Descendant of the Sun train YAAY!!! I watched the first 4 episodes, 2 days left to the 5th episode!! So afr so good DotS is pretty good, I just hope the production team don't run into any dispute, conflict or some other trouble that would ruin the show. I also saw ep 4 of Kiss The Series *sighs* – no comment -_-  Episode 5's preview looks somewhat promising *fingers crossed* 
I feel I conquered Varietyshowland last week – Happy Together, Hello Counselor, Gag Concert, Let's Go Dream Team, Running Man, The Human Condition, and Cool Kiz on the Block. 
The Library have been sitting on my laptop for months, but I finally got to it yesterday. I liked it, rated it 8.5 out of 10. But seriously, he could have just used post-its, that would have been effective lol!!
Song For The Week
Well since Descendants of the Sun is the latest it drama, here's one of its OST. Always by T Yoon Mi Rae, ENJOY!!
Eye Candy For The Week
I just recently got to know about this Korean actor XDD Show him some love 😀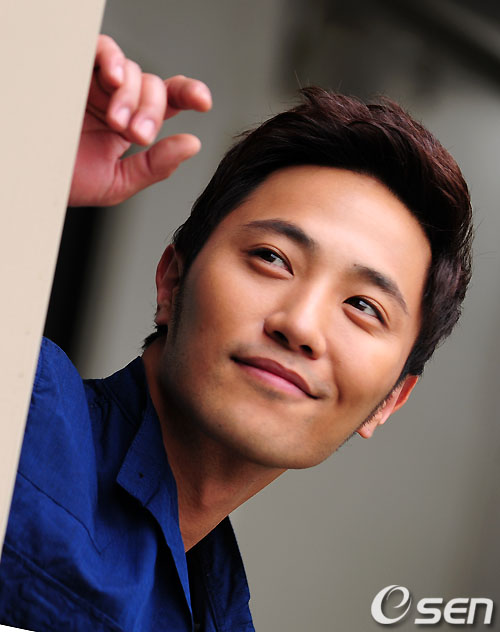 Have an awesome week!! ^_^
P.S –