Image For The Week
Saying For The Week
Updates
—-> Check list and Variety show
I feel I've accomplished something after completing season 2 of The Human Condition *victory sign* On to season 3 this week!! 
Padiwarada was completely subbed last week, I enjoyed watching it. If you missed the review and mini gallery I uploaded, here you go –> click me!! I rated it 9 out of 10. Now that I'm done with Padiwarada, I don't know what other drama to concentrate on lol!! Well I still have the ongoing dramas – Descendants of the Sun, Kiss The Series and Secret Love series – My Lil Boy. 
I've finally made a start on the pledge I made on Goodreads to read 50 books. I read Who Moved My Cheese by Spencer Johnson in one sitting, and rated it 3.5/5. I'm also reading Love Me If You Dare by Ding Mo on the side. 
Song For The Week
Puer Tuer's OST (Ost.ละครเพื่อเธอ) คนที่ไม่คู่ควร by กัน นภัทร, ENJOY!!
Eye Candy For The Week
We have a model in the house *drum roll*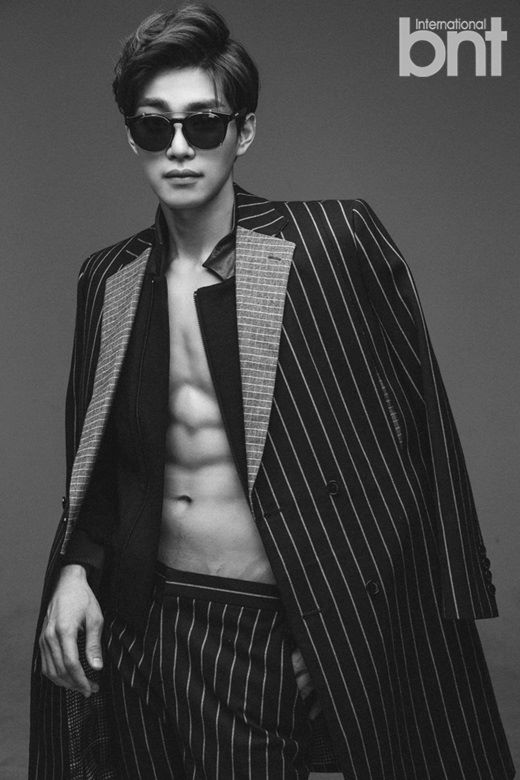 Have an awesome week!!
P.S –