Image For The Week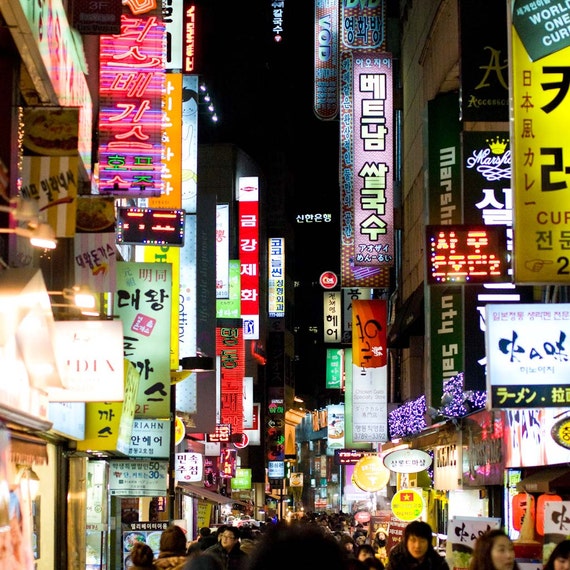 Saying For The Week
Updates
—> Variety shows & Checklist
I'm done with Puppy Honey (Secret Love series) and Kiss the Series. I rated the former 6.5 and the latter 7.5 out of 10. A special on KTS will be uploaded this week, and the first ep of Bake Me Love (Secret Love series) should also be uploaded this week. So I'm guessing no Handsome Cowboy (UPrince Series) till next week *waiting game* I saw ep 1 of Talay Fai yesterday, and oh my goodness!! Nalinee will be the death of herself, someone needs to give her a chill pill lol!!
Weekly dose of variety shows; Dream Team – family special, Happy Together ep 447 (Dominators ep) – After the setting changed, I'm yet to encounter a boring episode. Most of the guests have been pretty funny 😀 I'm also done with The Human Condition S3 – S4 will take a back seat for now lol! And of course 1 Night 2 Days, and Gag Concert.
I can't wait to watch Talay Fai and Fai Ruk Game Rorn this week *excited* Let's see how insane my tweets on Twitter will get hahahha!
Song For The Week
I got to know the name Digipedi yesterday, even though I've seen the MVs they've produced I had no idea who they were. Here's Beenzino's latest song – Life In Color. You don't have to ask if I like, I ❤ it!!! ENJOY!!
Eye Candy For The Week
He needs to guest on some variety show, it's been quite a while….
Have an awesome week!!! 😀
P.S – "Keep your goals away from trolls" – Unknown