Image For The Week
Saying For The Week
Updates
—-> Variety shows & Check list
Done watching Two Spirits Love, damn Tanong and Champagne totally lost it! Those two were beyond crazy, I doubt a psychiatrist will be able to help them. I partly blame Ponthep for Champagne's madness, if he only showed her just a tiny little bit of love, she might not have ended up as bad as she did. But then again Champagne had other options, she just decided to go down that path. I know it's for the sake of drama, but seriously Kewalin?! How can a one-legged injured person come close to killing you, you who's as healthy as a horse?! I know she belongs to the Emergency Rescue unit and she's such an angel, but considering this person wants to kill me even though I'm inclined to help I won't do it alone. Better safe than sorry, but of course it's drama and she's a saint *tsk tsk* It's a nice drama and I recommend it, rated it 8/10.  The acting from both main and supporting cast was pretty good, Mario was really good. One moment he's super sweet and the next he's ready to flip both heaven and hell upside down and inside out to protect those he loves. The whole past life entanglement thingy was pretty nice also. IMO the assurance that Tanong won't bother them in their next life is missing. Anyways, I recommend it; it has a really good mix of romantic moments, comedy and of course moments that might make you lose your hair lol!
For someone who's not a fan of long dramas even though it's a historical drama I started Better Man, and Fabulous 30. They are both Taiwanese dramas, the latter is 76 eps long and the former 80 eps. Better Man is currently airing, while F30 aired 2 years ago. Let's see how it goes…..
OMG!!! Ep 6 of Handsome Cowboy UPrince series was solid!! We need more girls like Prikkang aka DJ PK. I wrote a review for that ep –> read me
I have been busy making origami arts, it's been quite interesting. You will find them on my Tumblr. 
I need to get my drama watching act together lol! I haven't watched Talay Fai in 2 weeks now, same with Jao Sao Chapor Kit.
BTW I've been watching the Cold War series, it's pretty interesting and fascinating to see and gain some understanding on the struggle for power between the West (USA) and the East (Russia). Through those events, I can partly understand why Russia is still being somewhat feared and ostracized, and the reason behind the relationship USA has with European countries. Indeed nothing happens overnight…..
Song For The Week
Two Spirits Love main OST, ENJOY!!!
Eye Candy For The Week
I'm still on the LDH agency train 😀 😀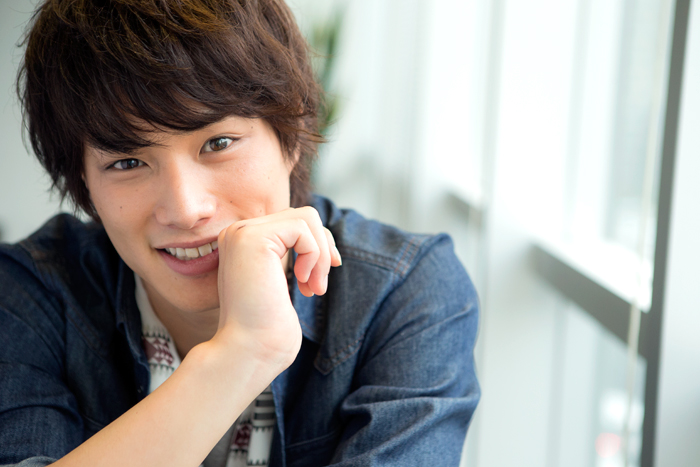 Have an awesome week!!
P.S –