Image For The Week
Saying For The Week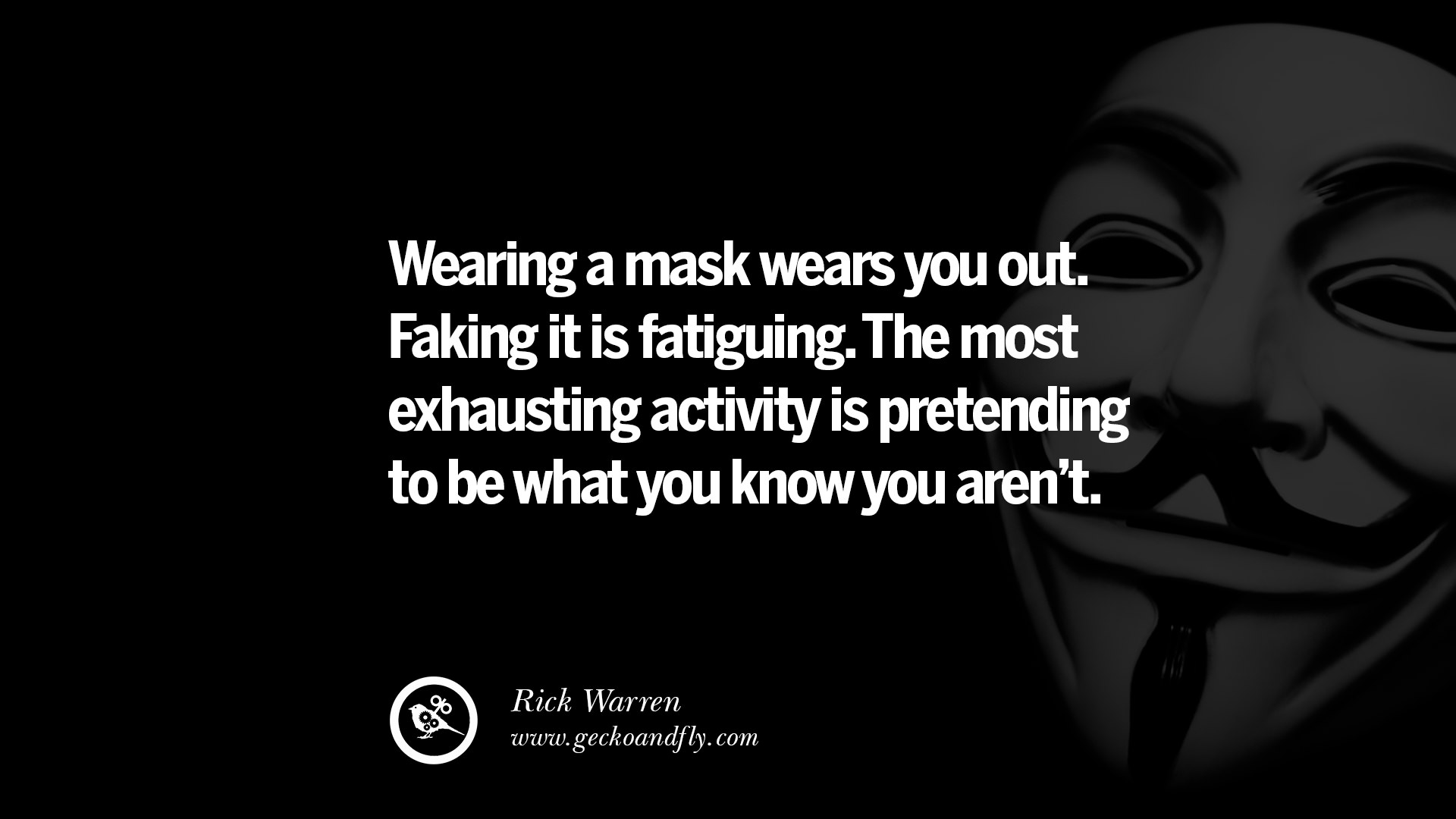 Updates
—> Check list & Variety show
Apart from Cool Kiz on the Block, I wasn't able to squeeze in any other variety show. BUT…..I'm back to watching Raed (Mafia Luerd Mungkorn series). It's the only series left in the MLM series I'm yet to watch. I have seen the other parts and I can confidently tell you that only Kanin (played by Andrew Gregson) had the I'm-sooo-darn-irrevocably-in-love-with-you look when he looks at Pan. His eyes narrows and it feels as if he can see deep into her soul lol!! Anyway, I LOVE the way he looks at her. All things been equal I should be able to finish it this week. The third story in Uprince series by GMM came to an end last week, I miss T-rex!! He's so ultra duper cute!! Cuteness asides, Kacha is a pretty good actor. I would like to see him in more dramas as the main male lead. BTW I rated Lovely Geologist 8 out of 10.
I'm on a C-novel reading spree. I finished 3 C-novels last week; One Life One Incarnation: Beautiful Bones (一生一世,美人骨) by Mo Bao Fei Bao (墨宝非宝) and translated by Hoju, Real Fake Fiancee (真假未婚妻) by Tang Yin (唐茵) translated by Trungtnguyen, and Your Humble Servant is Guilty (微臣有罪) by Sui Yu Er An (随宇而安) translated by Peanuts. I must say they did a pretty good job especially Hoju; Beautiful Bones was more complex, detailed and the writing much deeper!! I wrote a short reviews on them, which can be found on the side bar. AND I'm currently reading another book of Mo Bao Fei Bao – Stewed Squid With Honey (蜜汁炖鱿鱼), and Fated Marriage (听说姻缘命中注定 (姻缘)) by Big Grey Wolf With Wings (长着翅膀的大灰狼). I've read quite a number of reviews and comments on the Streamer series written by BGWWW, so I decided to give one of the books a shot. If Fated Marriage is to my liking, then I'll read Go With the Flow. I hear both FM and GWtF are pretty better than the rest of the books from the series. 
Nothing much happened with my internship, since I spent most of the week back in Austria to tie some loose ends BUT….I'm done with the theoretical part of the online animal course, so this week I will be having the practical section and probably start my project proper……It was really nice to be back in Austria, hung out with friends and I was FINALLY able to visit the Biergarten again. I had been craving spare ribs, chips and a glass beer for weeks. I even made a couple of new friends, and they are all from Japan hehehe! It's the first time my Uni has Japanese exchange students, I was also stunned myself lol!! But the weather wasn't cooperating in the first 2 days of my arrival, it was rainy all day long and super cold. Nevertheless it was nice to see family and friends again!!
BTW on my trip to Austria, I was able to watch some couple of Yoruba movies – Osowon, Ota Ile (The Enemy Within – 1&2), The Dying Soul, Asise Obi, and Igo. The first 2 movies were pretty interesting.
Song For The Week
This song has been on replay – Starboy by The Weeknd Feat. Daft Punk, ENJOY!!!
Eye Candy For The Week
We have a rapper paying a visit this week *drum rolls*
Have an awesome week!!
P.S –