Image For The Week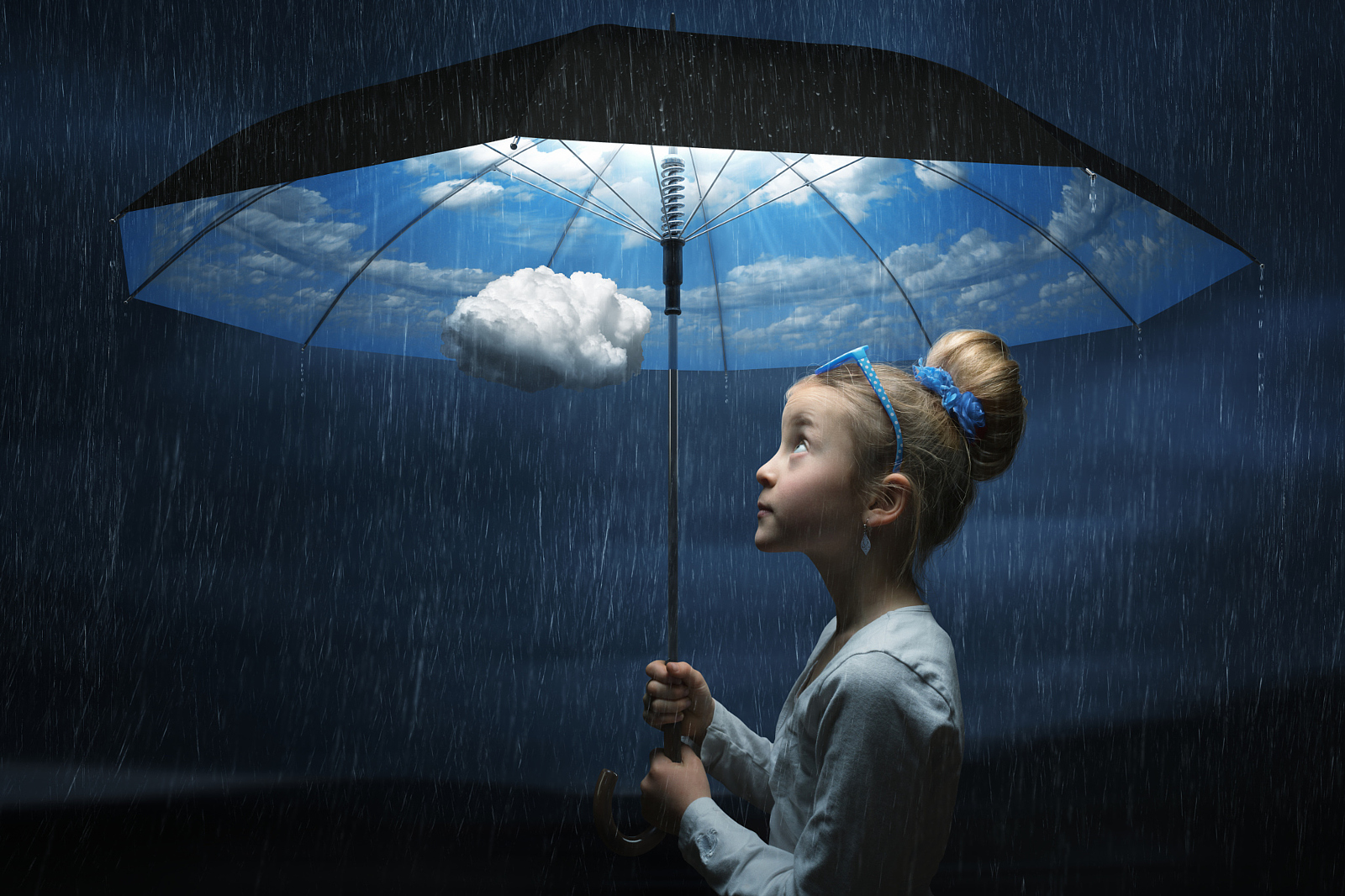 Saying For The Week
Updates
—> Checklist and Variety show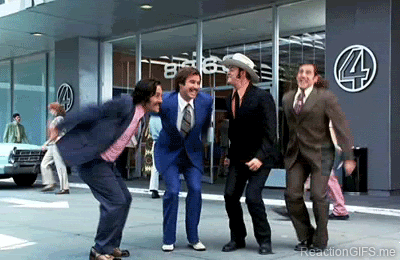 But baaah the last book had to be Imperial Princess Accidentally Seduced Her Husband (巧妃勾夫) by Mo Chen. I have never been so pissed while and after reading a book. While reading, I constantly reminded myself not to be so quick to judge and keep waiting, maybe just maybe the main male character and author might redeem themselves…..But nope, it didn't happen… I wrote my 2 cents on Goodreads. In short, I'm calling a big BS on this one, not recommendable in anyway to anyone! On to happy thoughts – I read the first volume of Kaichou wa Maid-sama, and I was going to update my book list on Goodreads but then I saw that I had already tagged the first 4 volumes as 'Read'. No wonder when I was reading 'Transparent World', a one-shot in vol 1 I got the feeling that it was uncanny familiar. So I'm fast-forwarding to vol 5. In a bid to quickly wash off the horrible taste IPASH left behind, after browsing through Shushengbar I found Caught In My Own Trap (作茧自缚) by Piao A Xi (飘阿兮). CIMOT as of now is still pretty vague, I think the author is still setting up the premises of the main characters. 
If I was asked to describe the first 5 eps of Sukina Hito ga Iru Koto (好きな人がいること), I'd say stalling. The first 3 eps were okay, but after that the writer seem to be dragging some parts of the drama (Minami's idenity, Miss pianist reasons for coming back, a secret only Chiaki knows about, Touma's issues). Ep 6 was the best imo. All the 'mysteries' from the previous eps  came to light and were solved in ep 6 and the first half of ep 7. Still no updates from GMMTv, hence no Lovey Dovey series and Uprince series – Badass Baker. I went through my list of completed dramas for this year, and there's not a single Taiwanese drama on the list. The Taiwanese dramas I have on my radar are Marry Me, or Not? (some darn sizzling chemistry and performance by both Alice Ke and Roy Chiu), Better Man (我的極品男友 – family drama), and V-Focus (aka 獨家保鑣 – currently airing).  I started BM some weeks a go, I really like the interactions between the brothers. Marry Me, or Not? (aka Bi Qu Nu Ren) is also pretty interesting, but I really don't understand why Huan Huan will keep such a friend. If that's how best friends interact, sorry but I pass! I would purposely announce to everyone that we used to be best friends (past tense), now we aren't! Period. If Huan Huan had severed ties with Sheng Nan, she wouldn't feel so hurt every now and then when Sheng Nan's immaturity and world class stupidity kicks in. HH's parents are so cuuute especially her dad. I'm slightly leaning towards V-Focus; Viki seems to be taking it seriously and it's currently airing. All I have to do is just watch as the subs get released on Viki. I just hope the pace, plot, acting, and story will be worth it…..It'll be really upsetting if it takes a nose dive halfway lol! When A Snail Falls In Love (如果蜗牛有爱情), is soooo good!!! Yes I'm biased, it's Wang Kai we're talking about here. That aside, it's looking good so far, plus it's 3 eps per week (so much bliss!). WK's character in WASFIL is so different from his character in The Disguiser, and Nirvana in Fire; here he's such a jerk, an arrogant one lol!! Of course he's cool and all, totally deserving of being the leader of his unit, but he really needs to shed some of his cockiness lol! BTW another translator will be picking up the book sometime in November *in cloud 9* 
Can someone just run over Caster and kill him!! Lancer and Saber almost had him, but nope they had to pause fighting, and let Caster escape. So annoying and frustrating!!! As for Kirei, he's looking for a camaraderie in Emiya. I suggest he looks elsewhere. I don't even like either character, but at least Emiya has some humane feelings unlike Kirei.
#Internshiphappenings – The D-day arrived and I'm super grateful that I didn't have to do all the processes involved in sample and data analysis alone. I would probably I've passed out as soon as I finished, oh that's if I ever finish lol!! Tbh there was lot to do – first was the collection of necessary samples from the animals – blood, thymus, spleen, and bone marrow. Next was the preparation of each sample for cell counting and storage, I wouldn't bore you with the details. After using the microscope for so long, my eyes couldn't focus anymore lol!! It became blurry under the microscope. I paused a bit, robbed my eyes and went back to counting. Then came the FACS analysis. Well that too, I didn't have to wait till the end *so grateful* Anywho when I got back, 'tired' couldn't describe how I was feeling at that point in time. There are still some stuffs left unfinished, I'm going to have to see to them later this week, and probably also start an in vitro experiment. There was a get together yesterday at a colleague's place. Most of the group members were present. It was SO MUCH FUN!!!! Most of the dishes were Moroccan. I have never tasted a Moroccan dish before, they tasted so good. Some of my colleagues came with Halloween masks, that was the highlight! Hehehe, I tried the masks on, they are truly scary hahahah! Then came 'Paparazzi session', I started hearing clicks and seeing flashes lol!! Poses with and without the Halloween masks. It was just simply awesome!! We chatted, made fun, teased, ate (there was a lot to eat – soup, 2 main dishes, Greek salad, side dishes, lots of fruits, non-alcoholic beverages, chocolate, cakes, red wine – which we almost couldn't open until the Boss helped out lol). Pictures can be found on my Tumblr.  And today, I have hotpot with some of my colleagues *salivates* This weekend is BLISS!!
Song For The Week
Marry Me, or Not? OST Leave Me Alone by Hebe Tien, ENJOY!!!
Eye Candy For The Week
I like to call this person the Grandpa of K hip-hop XDD
Have an awesome week!!
P.S –