Image For The Week
Saying For The Week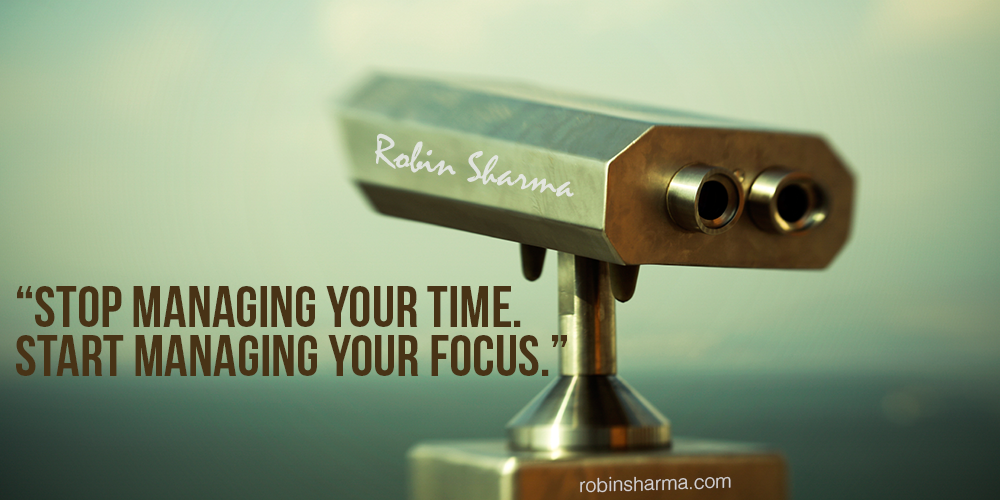 Updates
—> Variety shows & Check list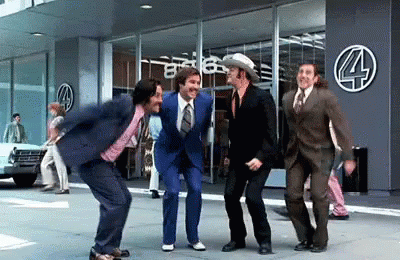 In Gag Concert ep 872 I was so excited to see the segment 'Real Sound' again but that was short-lived because there was an even more bigger surprise – 'Minsang Debate'. You can guess what the debate was about; the political chaos Korea has been thrown into. Anyway it was really nice to see both segments after a long time.  BTW 'Serious Kingdom' was missing in last week's line up….. With Roommate behind me, it's time I got back to Abnormal Summit. I think I'm a year behind on that show lol!! Happy Together ep 475 was really hilarious thanks mostly to Noh Sa Bong, tuna's (Noh Sa Yeon) sister. The other guests were also really entertaining, but I think BESTie's Uji didn't have much screen time. 
Another Chinese novel read, Hoju finished translating Stewed Squid with Honey. It's a quick read even though it has 49 chapters and an epilogue. The chapters are pretty short. I rated it 2.5 out of 5. I'm currently reading Art of War by Sun Tzu. I think it will be the last book I will read before the end of the year. I have 3 Chinese novels lined up for next year – Memory Lost (美人为馅) by Ding Mo (丁墨), When A Snail Loves (如果蜗牛有爱情) by Ding Mo (丁墨), and A Lonesome Fragrance Waiting to be Appreciated (孤芳不自赏) by Feng Nong (风弄). Both Ding Mo's novels are still being translated. ALFWtbA is the original for Wallace Chung and AngelaBaby's drama, General and I. 
4 more animes to go, I'm sure making snail-like progress on this challenge. I watched 3 short anime movies – 1001 nights (7/10), 00:08 (6/10), and 5 Centimeter per Second (7/10). I felt dizzy after watching 00:08, there was just so much looping going on. 5cm was pretty okay, but I think Tohno should have made a decision and moved on with his life. It's pointless holding on to something you can't reach; he achieved nothing but holding down himself. Akari already moved on with her life, yes she still remembers their time together when they were younger but it's now a treasured memory. 
I started 2 new dramas on impulse – Taiwanese drama 'Behind Your Smile', and lakorn 'Sam Noom Nuer Tong'. BYS is currently airing, while SNNT aired 5 years ago. I didn't manage to watch a single shadow of V-Focus this week. 4 eps have aired for BYS, I get the drift of the plot but the writer is still keeping us in the dark in some areas of the plot. However, it's been quite interesting.
#Internshiphappenings – last week was filled with paper reading. I wonder how many papers I will have to pore over before I get a clear picture in my head. There will be a Nobel Laureate lecture this week, moi is looking forward to it!
Song For The Week
I don't know if I've mentioned Empire, the American tv series about a family business. It's more of an empire and a douchebag (Luscious) just had to be at the center of it. The plot aside, the songs produced on the show are SUPER LIT!!! I was contemplating between sharing a sweet or a diss track from the show lol!! Below is You're So Beautiful by Jussie Smollett and Yazz. ENJOY!!!
Eye Candy For The Week
Thanks to 2016MAMA 😀
On the red carpet at MAMA 2016 —> click me 
Have an awesome week and happy new month!!
P.S – Back to Empire :p
No Apologies – Jussie Smollett and Yazz