Image For The Week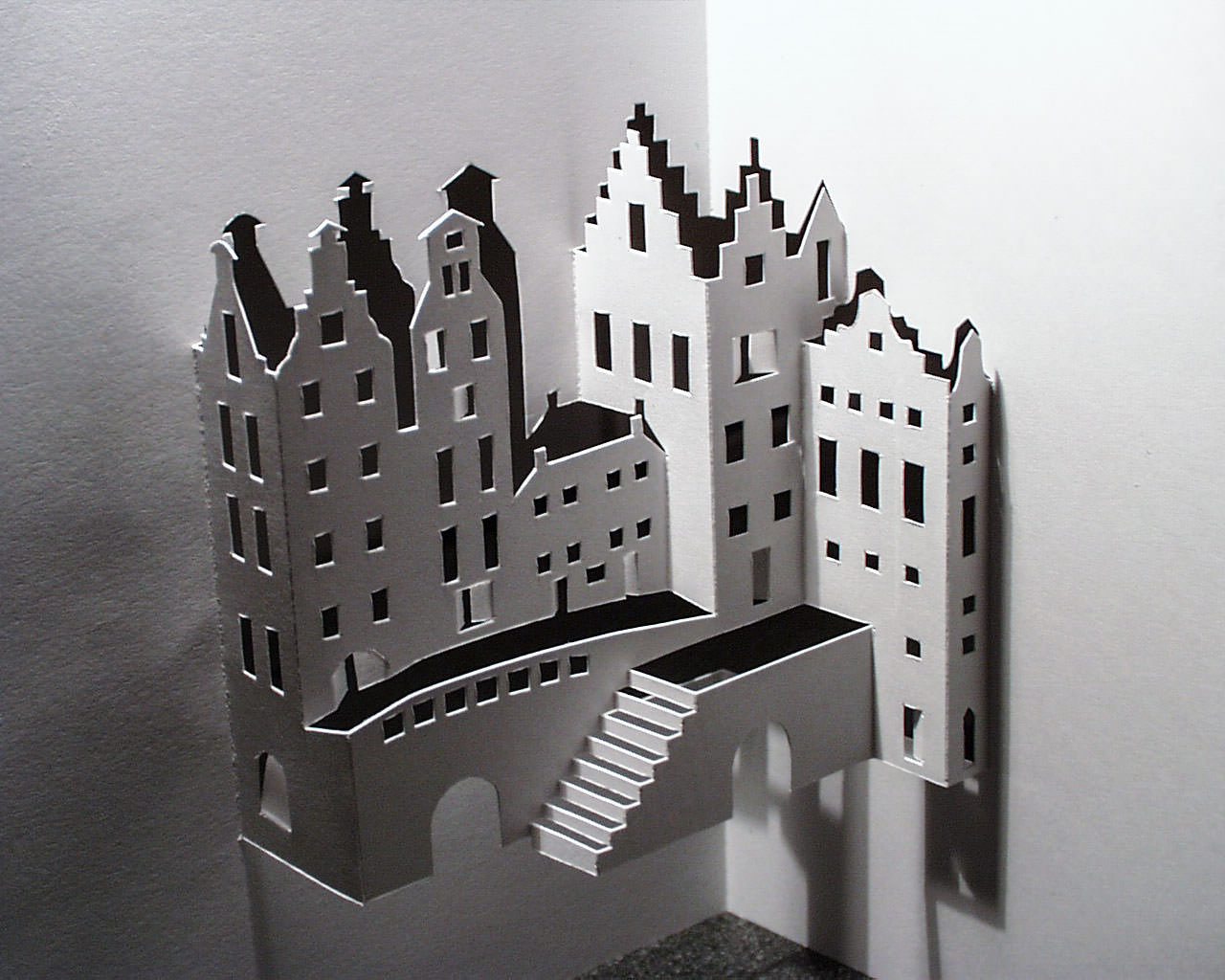 Saying For The Week
Updates
—-> Checklist 
It was difficult for me to focus on anything last week asides from variety shows. I think it was majorly due to that fact that I was done with my primary task during my internship, and 'finishing' Kiralık Aşk. I gave Kara Para Aşk a shot, and oh my goodness its plot is on another level and the total opposite of KA. I wasn't expecting it to be as light, funny, and fluffy as KA, but it was darker than I thought.  Anyway, KPA is taking a back seat for the moment. The plan for the week is to wean myself off KA, and tick shows off my list. 
The best variety show episode last week is undoubtedly ep 484 of Happy Together! It was super funny, absolutely the best. The only thing is, there wasn't much of Son Heonsu. I was beginning to wonder if he really didn't talk much or he was just heavily edited. Whichever the case, it was still an awesome ep.
I picked up the only completely English translated story in 'A Mistaken Marriage Match #3 – Mysteries in the Imperial Harem (错嫁良缘之后宫疑云)  by Qian Lu (浅绿). The plan was to taste the waters, however I read 78 chapters in 3 days lol!! Yes it's that good, almost every chapter ended in a cliffhanger. As you can tell from the title, it's mostly about the happenings in the Inner Palace – Empress Dowagers, empress, concubines, and their right hand maids. The highly placed maids are even craftier than their mistresses *shudders* Really scary! I watch a lot of palace-theme dramas, and I really don't understand why they keep wanting to go in there. It's not worth it at all. It's a good thing, the whole book has been translated. I still have a couple of chapters to go. 
Today was Vision Sunday of Hillsong. It was PURE AWESOMENESS!!! It was motivating and inspiring to see the events that led to the launching of some Hillsong branches across the globe. My sincere wish is that the all the lead pastors and teams will be continually strengthened to keep up the good work and at the end of it all be awesomely rewarded. 
BTW, a gallery will be up on Valentine's Day and it's perfect for the day 😉😉
Song For The Week
Let There Be Light by Hillsong, ENJOY!!!
Eye Candy For The Week
Still surfing the land of Turkey XDD
Have an awesome week and Valentine's Day!!!
P.S –