Kiralık Aşk launched my debut into Turkish dizis. It has its flaw but I enjoyed it immensely. Let's leave its flaws for another day. Eng subs are pretty hard to find, but you can find some translations at this English Fandom. ENJOY!!
I would have very much like to talk about how KA totally took up my time and mind, but imma skip on it and just jump into the gallery. For the record; the genre/themes (romance, comedy, family issues, and friendship on and off screen), plot, acting, actors, and OSTs were simply amazing!! However, the writing and directing could use some improvements. I would rate the show 9 out of 10, but the fangirl in me is leaning towards a 9.5 hehehe 
Disclaimer: I don't own any of the pictures, gifs, videos, and translations. Credit goes to the owners…. Also there might be double or even triple posting of some photos. It's not intentional, or maybe it is XDD
One more thing, just so you know, you might also get your soul stolen. Don't say you weren't warned!
Okay, no turning back now!!!
The OSTs first – Playlist, for more soundtracks with scenes of Defom, Eng/Arabic subbed Deföm scenes, and MVs –> Safaaly's, Zineb, Kiralik Ask Sequence, and Andrea. Of course there are tons of accounts dedicated to the drama.
Okay off to the gallery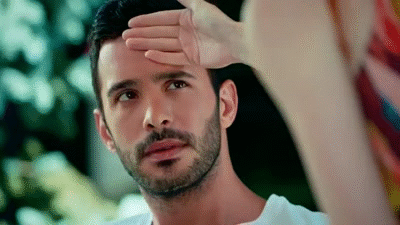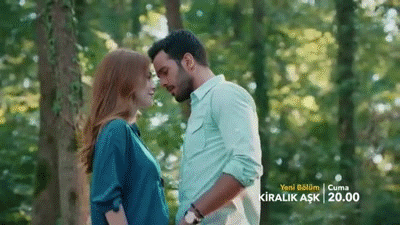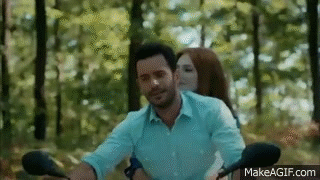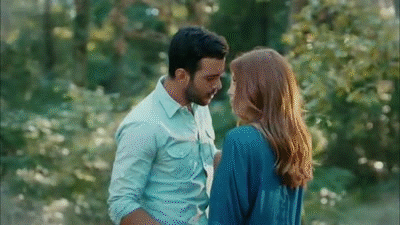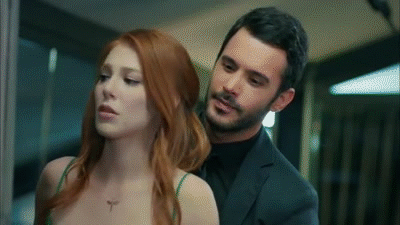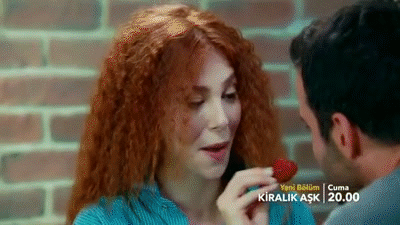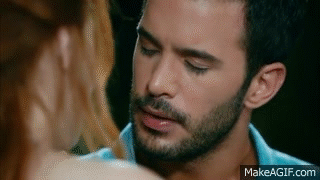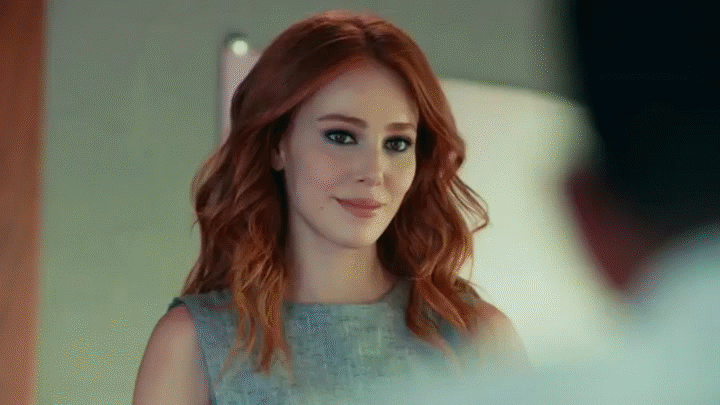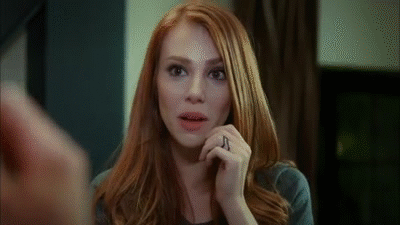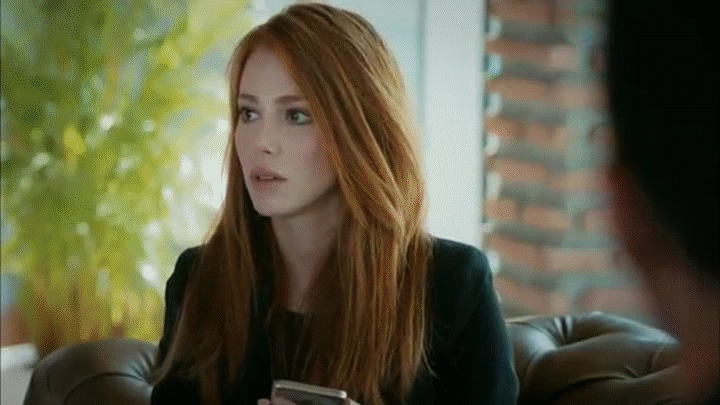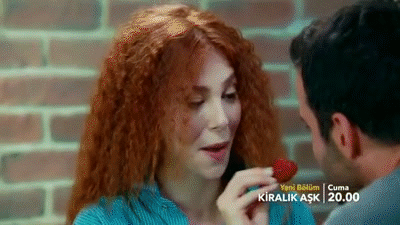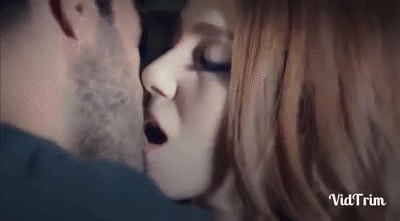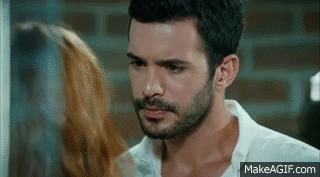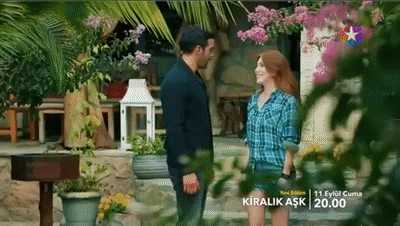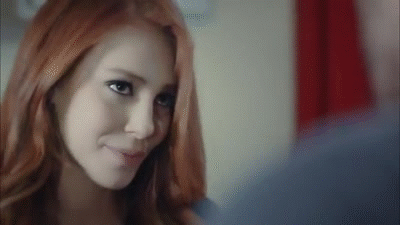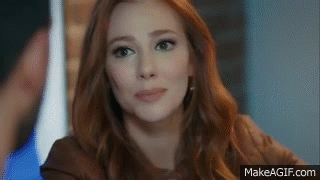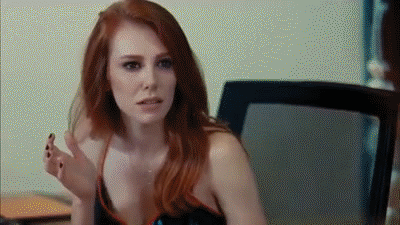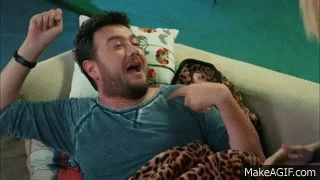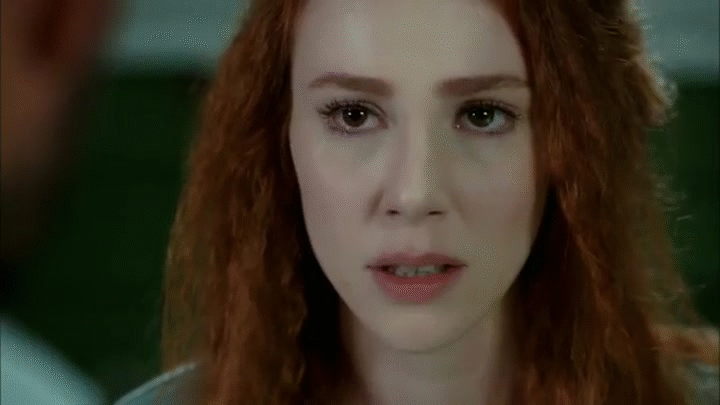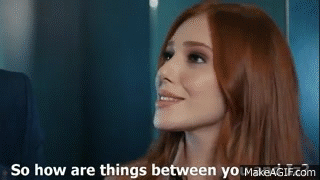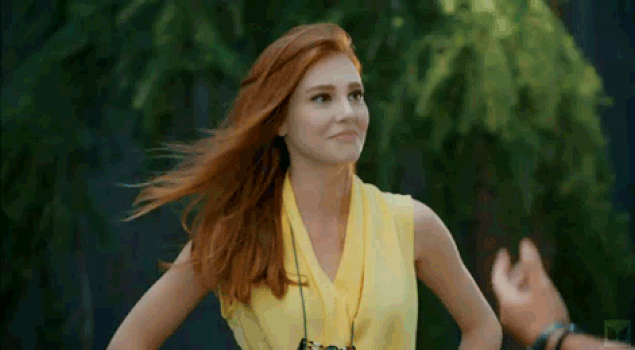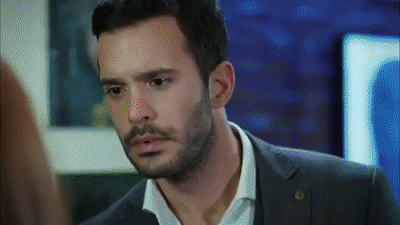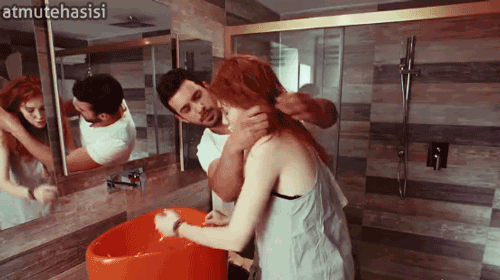 Still Updating……………………