Image For The Week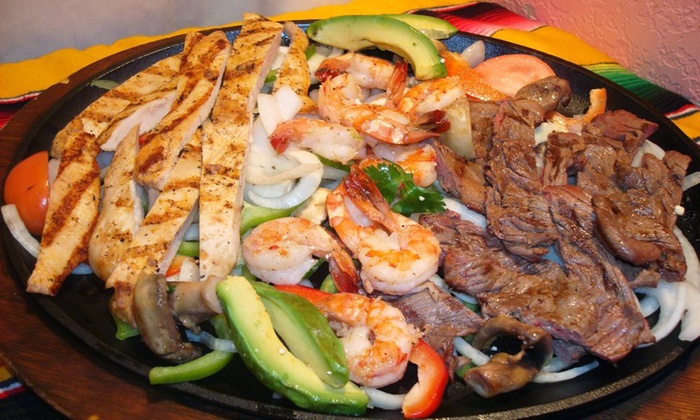 Saying For The Week
Updates
—> Checklist and variety show
Happy Together – "Friends" Returns (ep 489) was pretty funny. Poor Hyun Moo couldn't recollect the faces of some of his friends and in a bid to save the situation he claimed to be face blind lol!! To be honest, it's totally understandable. It's a little over a decade since I finished elementary and middle school, and I don't remember some of my classmates lol!! SES' Eugene co-hosted the show with Yoo Jae Suk, reenacting how it was held a decade ago. Henry also guested on the episode as a class president.
I caught up on some Hollywood movies – Gone Girl (2014) and The LEGO Batman movie (2017). I rated both movies 8 out of 10. I highly recommend both movies, but Gone Girl is pretty mind-boggling. It starts pretty normal, then comes the suspense, and then comes the thrilling turn of events.
In Dramaland – Simple Plan (Chinese drama), Goblin (K-drama), The Cupid series #1 – Kammathep Hunsa (Lakorn), and UPrince series #7 – Playful Comm-Arts. TCS is currently airing, however KH's last ep will air this week.  Until the end of PCA I still couldn't get into that arc, I rated it 6/10.
I had a wonderful weekend all of which proved good friends, good company and good food cannot be rivaled!!
BTW I finally updated some of the pages after almost a year lol! – In case you missed any of my drama/books/movies recaps/reviews –>IMW, Happy Sunday archives, and K-releases section.
Song For The Week
Newest album of Code Kunst – Muggles' Mansion. I've been replaying the album all week. ENJOY!!!!
Eye Candy For The Week
The first couple of The Cupid series. They make such a cute couple!!!
BONUS!!!!!
Have an awesome week!!!
P.S –