Image For The Week
Saying For The Week
Updates
—-> Checklists & Variety shows
Watching Happy Together ep 494 – King of Ratings, Running Man ep 346, Immortal Song Special (Part 1), and Infinity Challenge did me a lot of good!!!!!
I was able to finish Go Princess Go before things became hectic. GPG had 3 different endings, if the production crew ever do a sequel, the second ending will be interesting. It would be very interesting to see how Zheng Peng handles his attraction and memories he has with Qi Sheng, and returning to his initial body and the 21st century. I think the producers might bring in a new character. The impression I got from the first ending is, Zheng Peng dies, that was what it looked like. Anywho, I found all 3 endings okay. Ah the assassination plot in the first ending bugged and still bugs me. It was totally random and unnecessary. 
BTW, due to my tight schedule at the moment, I would only be able to keep up with "Happy Sunday" posts. Every other post will/might become irregular.
Song For The Week
Old school – Get Down On It by Kool & The Gang. ENJOY!!!
Eye Candy For The Week
The third couple of The Cupid series!!!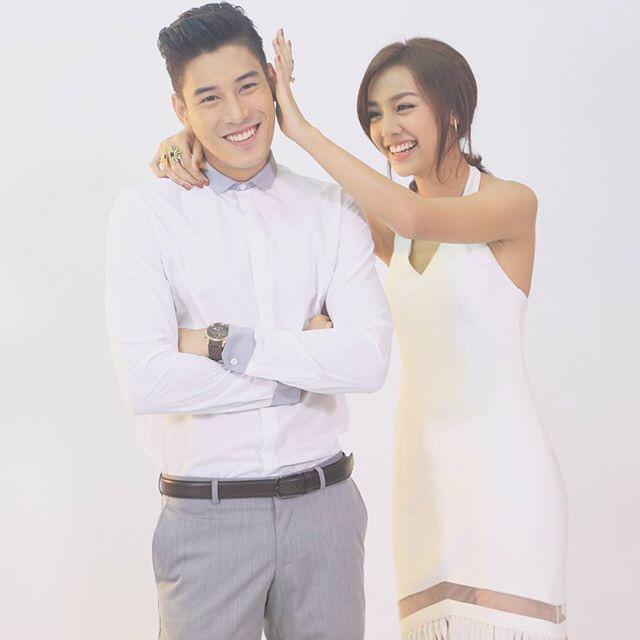 Have an awesome week!!
P.S –