Image For The Week
Saying For The Week
Updates 
—> Checklist and variety shows
Still working towards the pledge I made on Goodreads; Love Me Again (可不可以再愛妳) by Yuan Yuan (元媛), and My Darling (我的曼达林(精)) by Mo Bao Fei Bao (墨宝非宝), I rated them 3, and 3.5 out of 5, respectively. I read Xing Zhao Lin will be starring in the drama adaptation of a webtoon, unTouchable by massstar. Sooooo, my next book/comic has been decided ^_^
The plot twist in the last ep of JIN 2 was amazing and moving. It made up for all the dillying-dallying that set in the middle. I was going to rate it 8, but after ep 11, it went up to 9. Moral lesson – Just enjoy and live each day instead of worrying about the future you think you know, because it might not happen or life might just throw a curveball at you.  10 minutes to end of the last episode of The Eternal Love I was questioning the necessity of a second season, but that got answered 8 minutes later. Nevertheless, I still don't think it's necessary. The ending wasn't bad; Tan'er went back to the future and apparently 8th Prince also followed her there – Happy Ending! But of course there's no harm with an additional season, provided it's well executed and it doesn't turn out like another BBJX 2 or Hua Qian Gu 2. I started My Mr. Mermaid (浪花一朵朵) right after Jin 2, there are a lot of slow motion moments lol! But it's light, fluffy and not too cheesy to follow. As of now, I've seen the first 8 eps and it looks promising. BTW The King's Woman (秦时丽人明月心) has started airing, I'm kinda excited for it. Hopefully, it doesn't get butchered. The romance in The King's Woman kind of reminds me of Empress Ki. In both dramas, the heroines were already in love with someone else, but despite that the emperors still make marries them. Also the female leads hold a grudge against the emperors, for killing someone close to them. There are 2 other Chinese dramas I hope get subbed – Head Above Water (守卫者浮出水面) starring Jin Dong and Blind Date (盲约) starring Jiang Xin (Hua Qian Gu, Ode to Joy) and Lu Yi (Rookie Agent Rouge). Both shows already started airing *fingers crossed*
One interesting tidbit; I keep seeing one particular actress in the recent Chinese dramas. Actress Huang Meng Ying, I have no complaints with her acting, she portrays her roles well. It's just interesting that she keeps popping up; as Princess Su Jin in Three Lives Three Worlds, Ten Miles of Peach Blossoms, as Princess and spy of Da Liang in Princess Agents, and as Princess Dou Xia of A-cha tribe in Lost Love in Times. And in all of these roles, she's goes after the male lead lol!! Well it's subtle in PA in comparison to TMoFB and LLiT. I also read she's in an upcoming drama Aspirations Fly High along side Chen Qiao En (Joe Chen) and Zheng Kai (Running Man Chinese ver). Looking forward to her role 😀
It's my 4th day in Hong Kong!!!!!!!! I'm still trying to adjust to the weather and system. It might take a while before I adjust to the weather though, sometimes it just feels suffocating….. The city is really nice, it's a mix of the old and the new. Not all the skyscrappers are breath-taking, some look really really old, you fear it might collapse. It's also an incredibly busy city, no matter the time of the day. Most of the people I've met have been quite nice, helpful and cheerful. My resumption date is still 2 weeks away, so I have ample time to adjust and sort out the most important papers and cards.  I was at the observation wheel and bay, and damn so many skyscrappers in one place lol!! I almost hurt my neck trying to take pictures hehehe! All of the signs, warnings and instructions are in English and Chinese characters, which will be really helpful to anyone interested in learning Chinese or Cantonese. I'm yet to find Chinese or Cantonese classes though, if I do, I'm definitely signing up. I love the MTR; it's clean, well organised and the descriptions and maps are pretty helpful. So far so good, I'm in still in the middle of exploring the city 😀
Song For The Week
The King's Woman ending theme song – Till Life and Death Do Us Apart by Cui Zige and Roger Yang. ENJOY!!!
Eye Candy For The Week
I'm sure there are other actors who can portray alpha males, but this actor really does nail it imo *biased*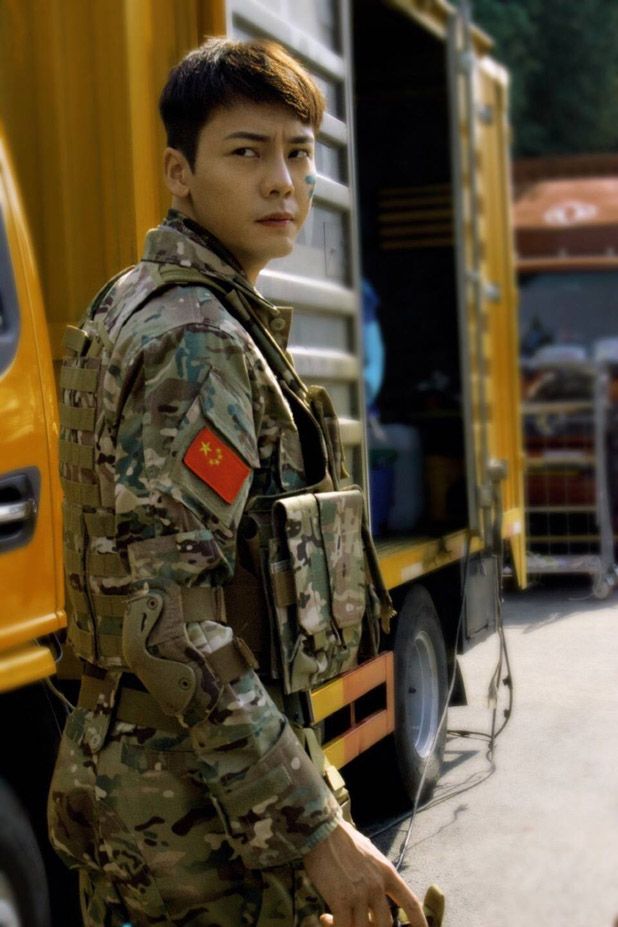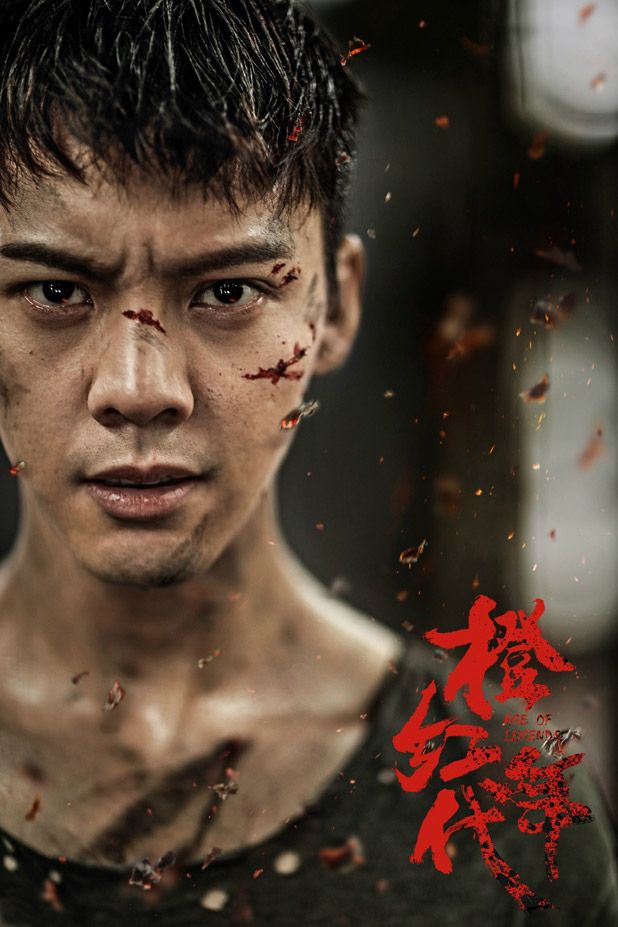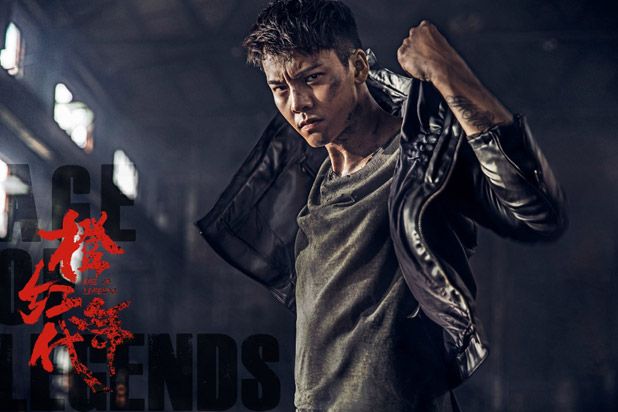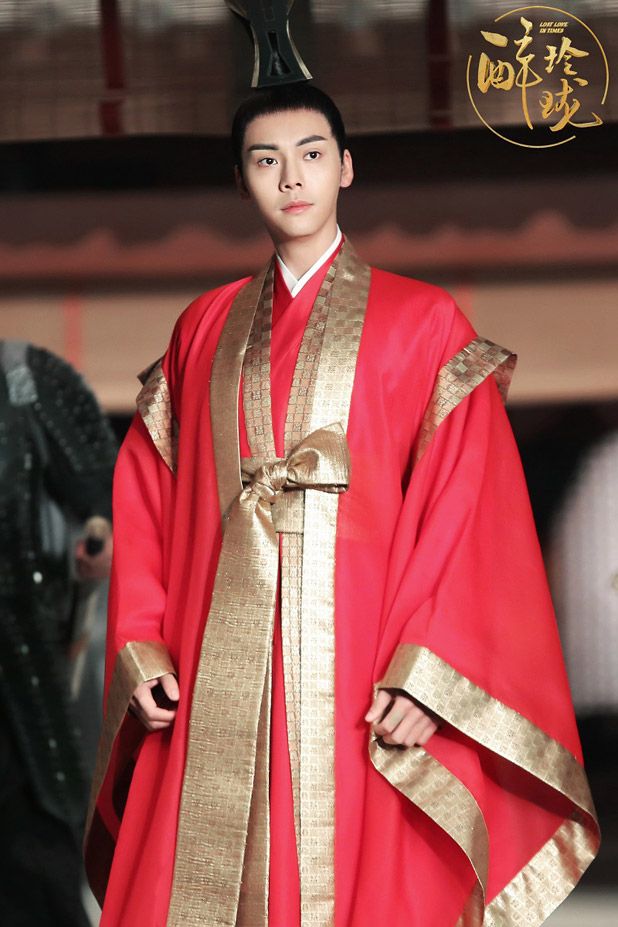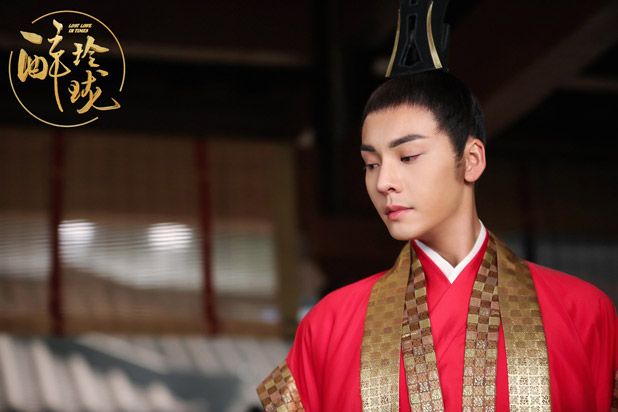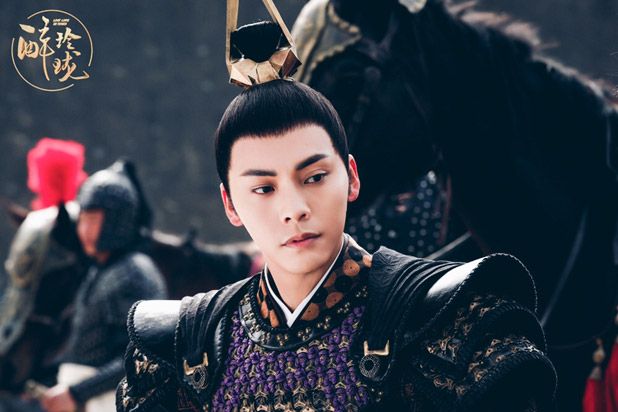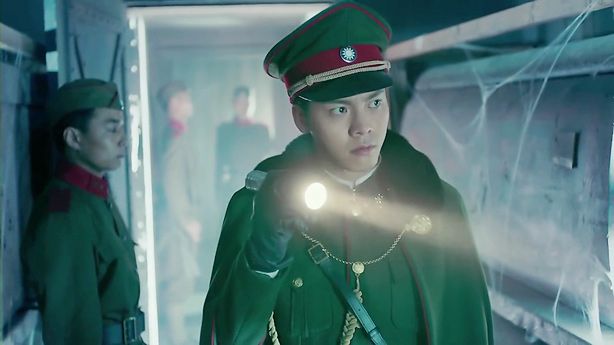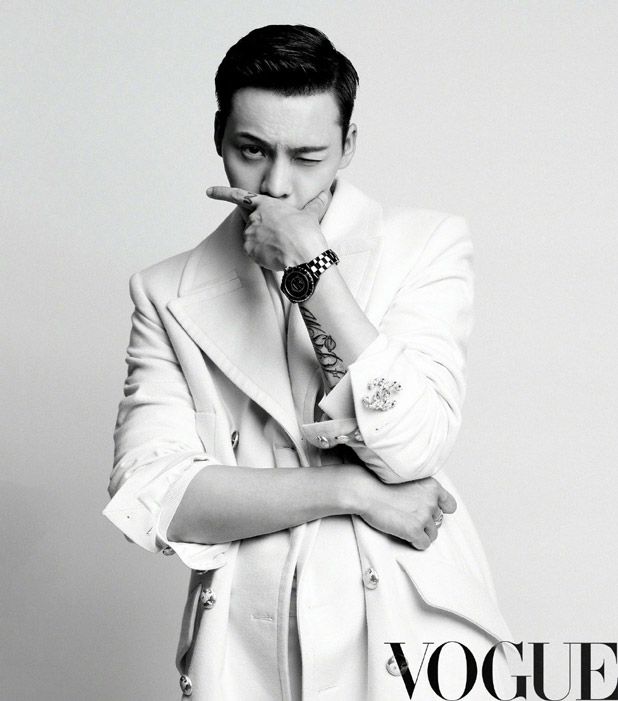 Have an awesome week!!!
P.S –