Image For The Week
Saying For The Week
Updates
—–> Check list & Variety shows
Infinite Challenge Night special episode was pretty interesting. Each of the members had come up with their individual theme. Before setting out they played for camera equipment – Dolly, camera drone, underwater camera, and so on. HaHa's idea was quite good, he called up other K-stars (Mighty Mouth's Shorry, Cho Sae Ho, Block B's Taeil, Se Hyung, a member of Wanna One, Byung Jae, and Big Bang's Taeyang) that were around the same height as him, giving birth to Short Party! It was both fun and sad hahaha!! Haha and the production team came up with a suitable set for their height. These enabled them to do what taller dudes can do such as; change light bulbs without standing on a chair, bend one's head when entering a room to avoid hitting one's head and so.  Myung Soo hired Yoo Jae Suk and set out for Halla mountain to get fresh air into hydrogen balloons. His plan was to get the fresh air, bring it back to Seoul and allow people inhale it. Of course the hike was no easy feat, it made me wonder if Myung soo really gave much thought to the idea before setting out lol. Junha's plan was to recreate the famous audition program Produce 101 but for producers. The producer who wins, will create a new show for Junha that will show-off his talents and make him a star. The producers he met didn't even try to give him face….Yes it was funny but nevertheless, it was too much of an embarrassment. Se hyung wanted to prove he's the king of Street-Fighter game. He called up other K-celebs (Jung Joon Young, Sechs kies' Eun Ji Won and Kim Jae Duck, Lee Si Eon, Park Na Rae, and FT Island's Lee Hong Ki). He actually did prove himself, but unfortunately he couldn't beat The King lol! After Yoo Jae Suk ended his contract as an artificial intelligent robot for Myung soo, he went about his own idea. He decided to take on "Street Interview". His plan was to randomly interview people with their consent of course, hence no script whatsoever. He visited a Kindergarten where he interviewed 3 kids, the interviews were short and hilarious lol! He then went to a street with lots of companies. However, after his segment aired, he said that wasn't actually his idea and his real theme will be revealed in the upcoming episode. Overall, it was very interesting and fun-packed episode!
I have been attending open air talks at the Chinese Culture dept at the Uni. I attended 2, both of which were held on Fridays. They were pretty interesting talks. My knowledge on the topics discussed is below average, baby steps level. But I will just share the contents and conclusion of the talks.  The speaker of the first talk was Prof. Roger T. Ames. He has translated a couple of Chinese classics – The Analects and Sun Tzu's Art of War. The talk was about Confucius teaching. He explained the importance of having a really good translation of Chinese literature into English, because due to the earlier translations, some of the teachings and writing of Confucius have been distorted, as there were no  equivalent English context or words for them. He also emphasized that Confucianism was by no means a religion but philosophy. He mentioned materials and studies on Confucianism are often categorized under religion. It was an eye-opener talk, and it was really interesting.  The guest speaker of the second talk was John Kieschnick, a specialist in Chinese Buddhism. His talk was on demons of the mind and demons from heaven. The latter were demons that could physically possess someone, an external entity taking over someone's body. However, the former was from the inside. Zhu Hong (Chinese Buddhist leader), and Evagrius Ponticus (Christian monk) talked about demons of the mind in their writings, their texts were used as bases for discussion. Even though both authors existed at different time period, similarities could be drawn from the list of demons they had in their texts. The question was then, can these demons be used literally or were they just metaphors? Is it possible to clearly divide the demons of mind into the aforementioned category. Demons mentioned by Zhu Hong included – demons of poetry, calligraphy, drowsiness, unkempt hair and clothing, vainglory, lust, pride, wine and so on, whereas for Evagrius – demons of sleepiness, vainglory, lust and pride, which were mentioned by Zhu Hong, in addition were demons of sadness, anger, and others. Going back to Buddhist scripts, there's no mention of a demon for neither sleepiness nor poetry, but description of these demons were found instead in letters written between monks/scholars. Ways of getting rid of these demons, if they are taken literally, were also discussed. As I earlier said, I really don't have much understanding of these contexts. However the conclusion was, their definition of demons might be different depending on the culture or era they were in and also the selected audience. Nevertheless, in order to aspire to reach perfection, one needed to be able to deal with these demons. 
Both talks are pretty interesting and thought provoking. I don't know if there's another talk scheduled for the Friday.
Song For The Week
The Perfect Match OST,  Loved Someone A Lot by Della Ding. ENJOY!!!
Eye Candy For The Week
This kid never ceases to amaze me *hands out tissues*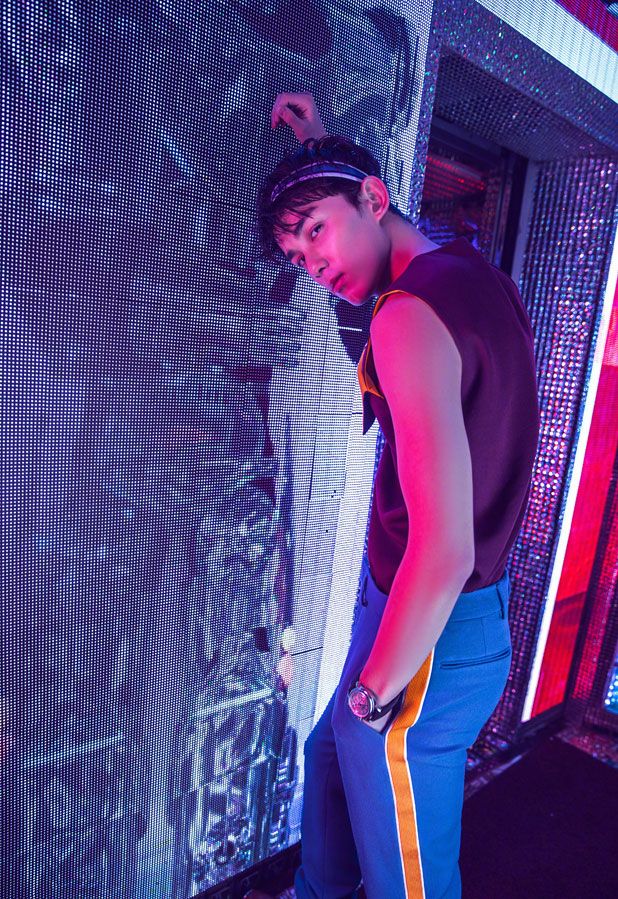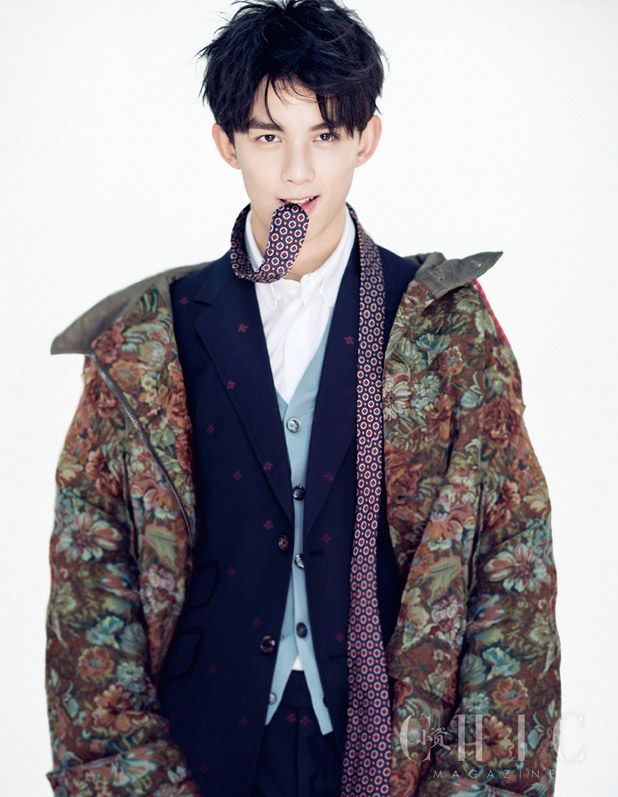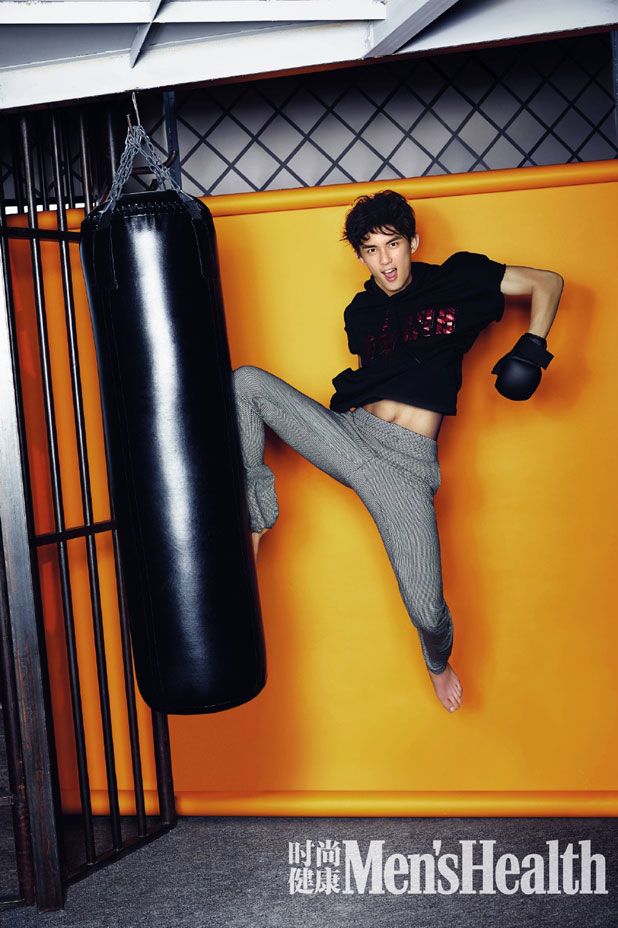 Have an awesome week!!!
P.S –