Image For The Week
Saying For The Week
Updates
—-> Checklist
Another Japanese drama under my belt. Although most of the cases resolved in Cold Case – Shinjitsu no Tobira (コールドケース ~真実の扉~) were pretty heartbreaking and depressing. However, the execution, acting and portrayal were top-notch!!! I like that the detectives weren't only portrayed as cool, intelligent, controlled and "good" people, but we also had a peek into your struggles, and uncool sides.  In conclusion, I enjoyed every bit of it and of course I highly recommend it!! I hear a second season will be released by next year. BTW, the 5th season of Doctor X already aired its first ep!!! I will chill for a while for more eps to air and be subbed in English before I start it.
After watching CC, I needed something lively and less dark. So I opted for From Five to Nine (5時から9時まで), I'm enjoying it thus far. It's pretty interesting to see that there are so many males interested in the female lead. It's not a plot I see often in Doramas. Yeah, 2 males to a female is common, but here we have 4 to 1 lol! The male lead is so stubborn and one-track minded, which makes it hard for our OTP to have a proper communication, and that makes the show hilarious. 
I was at Lantau Island and Ngong Ping village during the weekend. Amazing, amazing place!!! Although, I was neither able to ride the cable car in Lantau nor the boat in Ngong Ping, but walking through the streets was more refreshing. I will upload photos and videos on Twitter and Tumblr. I had an awesome time!!!
Song For The Week
Happiness with Ordinary Girls, I love this song. ENJOY!!!
Eye Candy For The Week
I first saw him as William Chan's dashing awesomely capable right-hand man in The Mystic Nine.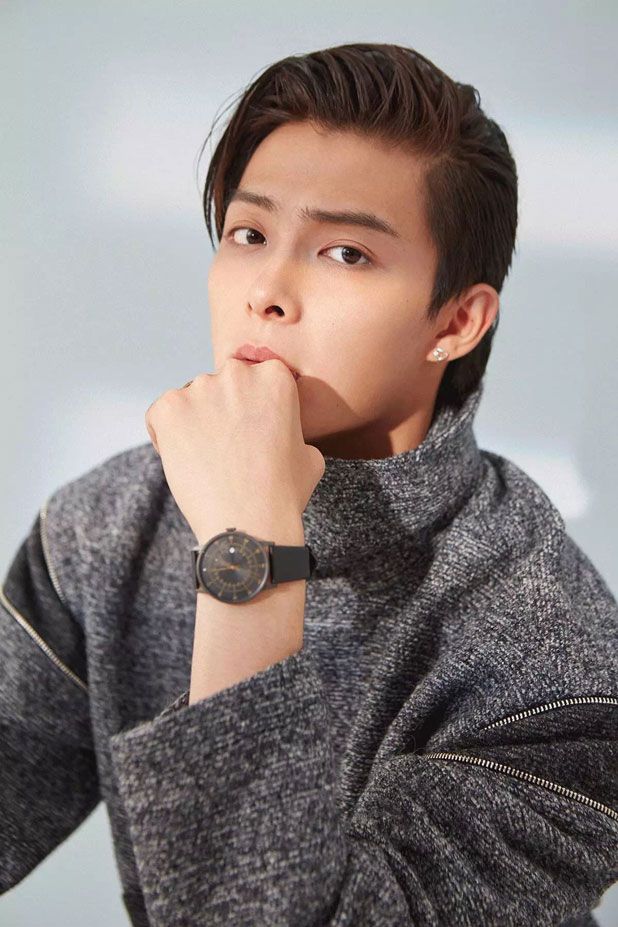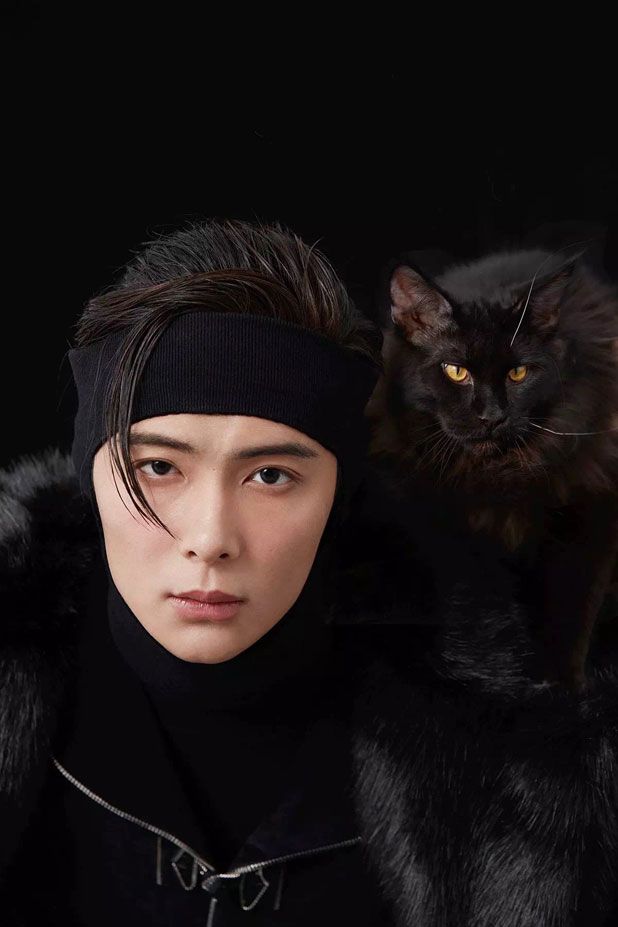 Have an awesome week!!!
P.S –