Image For The Week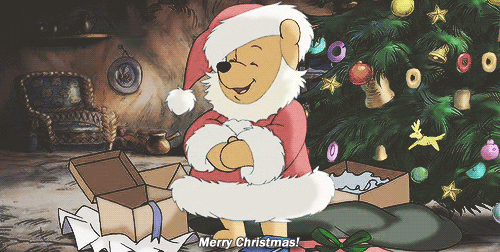 Saying For The Week
Updates
—-> Check list and variety shows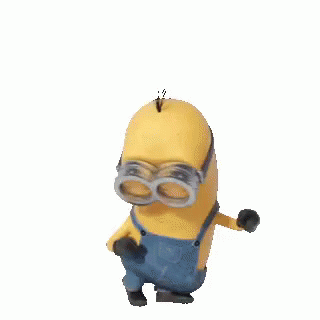 Okay, to be honest, I'm taking an easy route lol!! I read 5 C-novels this past week – Mulberry Song (桑歌) by Jiu Lu Fei Xiang (九鹭非香), One Night One Day One Year One Lifetime (一夜一日一年一世) by Fu Sulü (扶苏绿), Just A Straight Road (那就是直路) by Yu Qing, Forbidden Love (情难了) by Tang Yin (唐茵), and Ballad of Ten Thousand Gu (万蛊谣) by Ye Xiao (叶笑). They are all pretty short, hence you can read at least one in a day. I wrote reviews on 1N1D1Y1L, and BoTTG. Both of which I rated 5 out of 5!! And of course, I highly highly recommend them. FYI, you might want to prepare some box of tissues, they might come in handy. Despite reading 5 books this past week, I'm still 28 books behind schedule. Hence, significantly speaking, I didn't make much progress lol!! 
I only have to watch 2 more movies and it will be game over for my movie challenge!!! Watched 3 movies – The Villainess (악녀 – 7.5/10), Museum (ミュージアム – 8/10), and Peach Girl (ピーチガール – 7.5/10). Honestly, if Oguri Shun didn't star in Museum, I doubt I would have bothered watching it. Bad English subtitles aside, it was just too graphic and disturbing for me. However, the acting from the cast was pretty good. The Villainess reminds me of Little Girl K (Kdrama). I haven't finished watching the latter though. TV had really really good action scenes and stunts. It was shot in a way that made you feel you were either watching or playing a video game. There was a lot of talk about Peach Girl when it was released. I have neither read the manga or nor watch the anime, so really I can't make any comparisons. The editing and acting could be better. Mei Nagano's character was really something in comparison to her character in Daytime Shooting Star. It was nice to watch overall.
For K-dramas, I'm considering taking the easy route also! Mini-dramas or Webdramas!!! I watched The Happy Loner (aka Individualist Ms. Ji Young/개인주의자 지영씨). It's only 2 eps, each episode an hour long. It was really good!! I enjoyed it, rated it 8.5. The synopsis makes you think, it's a fluffy light drama. Of course it is, but the viewer gets a peek into how an unhappy family and horrible parenting can affect a child's life and growth into adulthood. THL also shows how people cope with this issue. 
It's finally December!!! I plan on travelling to Mainland China during the Christmas break, let's see how it goes. I still have a major literature review to hand in before the end of the semester, and moi will be technically done for the semester 🙂
Song For The Week
Let the Christmas songs begin!!! Silent Night by Kelly Clarkson Feat. Trisha Yearwood, Reba McEntire. ENJOY!!!
Eye Candy For The Week
A new face in the Japanese entertainment industry…….
Have an awesome week!!
P.S –