Image For The Week
Saying For The Week
Updates
Due to my workload, it was difficult to marathon as much dramas as I did the previous week….. However, I was able to watch an episode of Rak Gan Panlawan (รักกันพัลวัน) daily and during the weekend, I began a crime-detective Japanese drama – Jiu, and Neung Nai Suang 2015. Both shows are pretty interesting and I'm enjoying them!
BTW, I just realised 'Lakorns' is not synonymous to 'Thai dramas'. There are two types of Thai dramas – Lakorns, and Series. Apparently every Thai drama aired on GMMTv, One HD, GMM25 are 'Series', while those aired on Ch3, Ch7, and the likes are termed 'Lakorns'.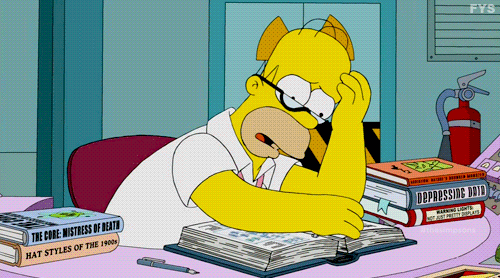 Song For The Week
Christmas Time by Backstreet Boys, ENJOY!!!
Eye Candy For The Week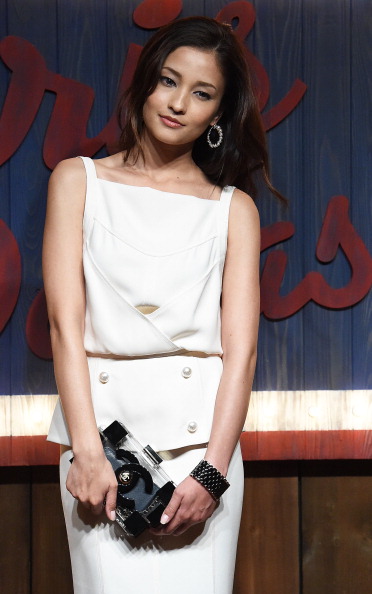 Have an awesome week!!
P.S –