Images For The Week
Saying For The Week
Updates
YAAY!!! It's the new year! As anyone drawn up their new year resolutions yet? I started thinking about mine 3 days ago lol!! I'm actually more concerned about my Goodreads, anime, drama, and movie challenge considering I didn't reach my goal in 2017. I also feel that I might even be busier than last year; Uni workload, timing shows, and whatever 2018 throws my way. With that being said, I still have projects that I've left hanging – K-releases 2017 and V-Focus' recap. I will see to them during the course of the year *fightiiiing*
For this year's challenge, since I refuse to accept defeat lol! I'm sticking to last year's plan with some adjustments;
Movies – 50

Animes – 10

Dramas

K-drama – 15

J-drama – 15

Lakorn – 25

CN-drama – 10

TW-drama – 5

Western shows – 5

Documentary – 5

Goodreads – 60
Lol!! I think I'm overestimating myself again, let's see how I fare. 
I now have a Chinese roommate, so it's time to efficiently use all those Mandarin words and sentences. 
I finally boarded the "The Rebirth of the Malicious Empress of Military Lineage (重生之将门毒后)" by Qian Shan Cha Ke (千山茶客) wagon!! This book is so good! The plot, characters, author and translator's writing style are just intriguing. If anyone is in search of a good palace Chinese novel, I highly recommend this! 
KBS' 2 Days 1 Night is back on air, I miss the members!!! I'm looking forward to their Cuba & Kazakhstan's episode!!
I really wish everyone all the best in 2018!!
Song For The Week
Sometimes YouTube does give good recommendations. Plastic Love by Maria Takeuchi, ENJOY!!!
Eye Candy For The Week
I'm definitely going to put up a gallery for this week's eye candy.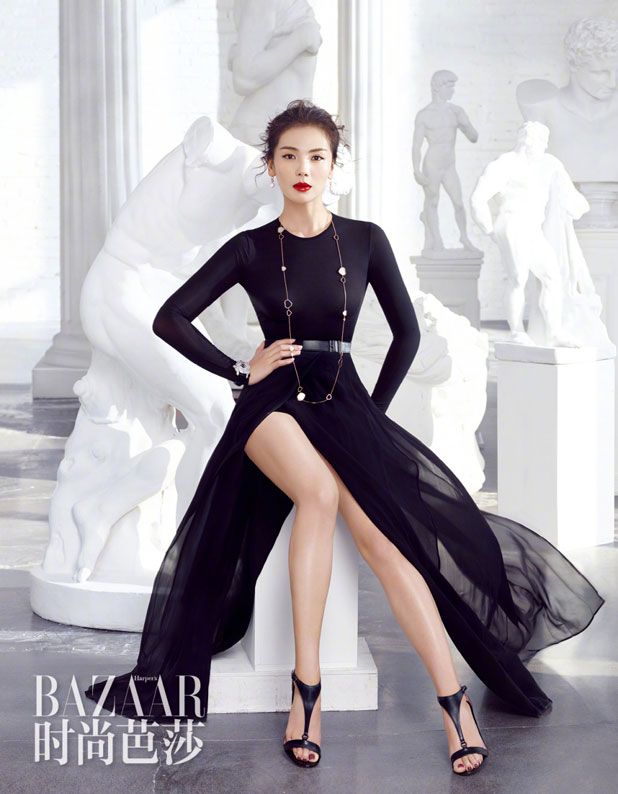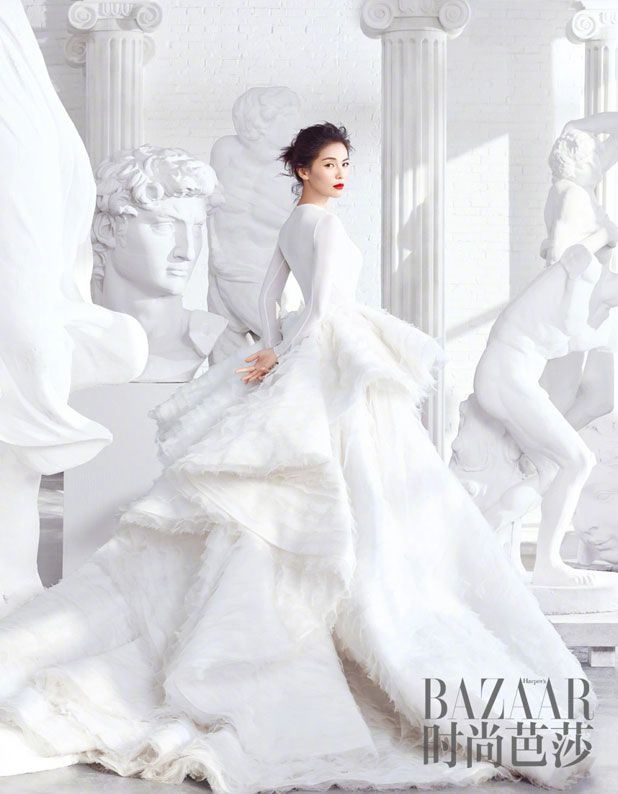 Have an awesome week!
P.S –