Image For The Week
Saying For The Week
Updates
—> Variety shows
All week, moi was catching up with Trial Marriage Husband: Need To Work Hard (试婚老公, 要给力) by Passion Honey (百香蜜) on Qidian. 205 chapters have been released, and I'm currently in chapter 200. And of course, I'm still diligently keeping up with The Rebirth of the Malicious Empress of Military Lineage (重生之将门毒后) by Qian Shan Cha Ke (千山茶客).
Picked up two Taiwanese dramas during the week – My Dear Boy (我的男孩) starring Ruby Lin, and Home Sweet Home (真情之家). So far so good, I'm enjoying HSH more than MDB.
To cool off and recharge, I went on an easy hike to the Shing Mun Reservoir during the weekend. It was amazing – nice stroll in nature, good company, ultra-fresh air, and of course tons of pictures. I've yet to sort them out lol!! Some photos should be up in hours.
Song For The Week
Back to the legend – Fela Kuti! Water No Get Enemy, ENJOY!!!
Eye Candy For The Week
Next African model…….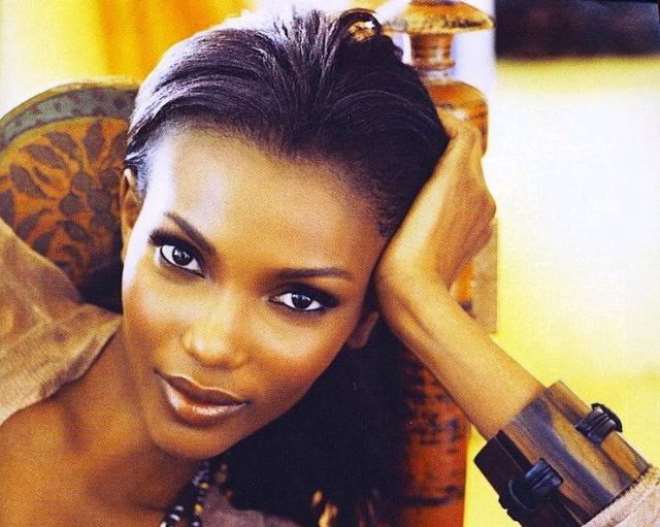 Have an awesome week!!
P.S –