Image For The Week
Saying For The Week
Updates
—-> Variety show
So what have I been up to? Working on my PhD side project – which is proving to be more difficult than expected; English to German subs for 3 shows (2 Chinese and one Korean), Chinese paper cutting, watching Korean variety shows, reading Chinese novels and chilling when possible. 
Just when I thought that after I have access to Netflix, I would be able to watch more Western shows and such. However, I keep perusing Netflix's library every now and then, but most of the shows fail to pique my interest. But then again, Western shows aside, I can't seem to stick to a single TV show. My attention span seems to have gotten shorter lol!! 
Finishing season 2 of Abnormal Summit is of utmost priority at the moment!! Before the crew and producers went on break, they announced there would be a third season which would commence this month. I'm looking forward to the changes!!
The Chinese paper cutting class I attended was pretty interesting. The class was held in Cantonese lol!! And of course, I didn't understand nada but it was fun! I still have 6-7 classes to go. 
Song For The Week
Piano and cello cover for Numb by Linkin Park. ENJOY!!!
Eye Candy For The Week
Familiar faces!!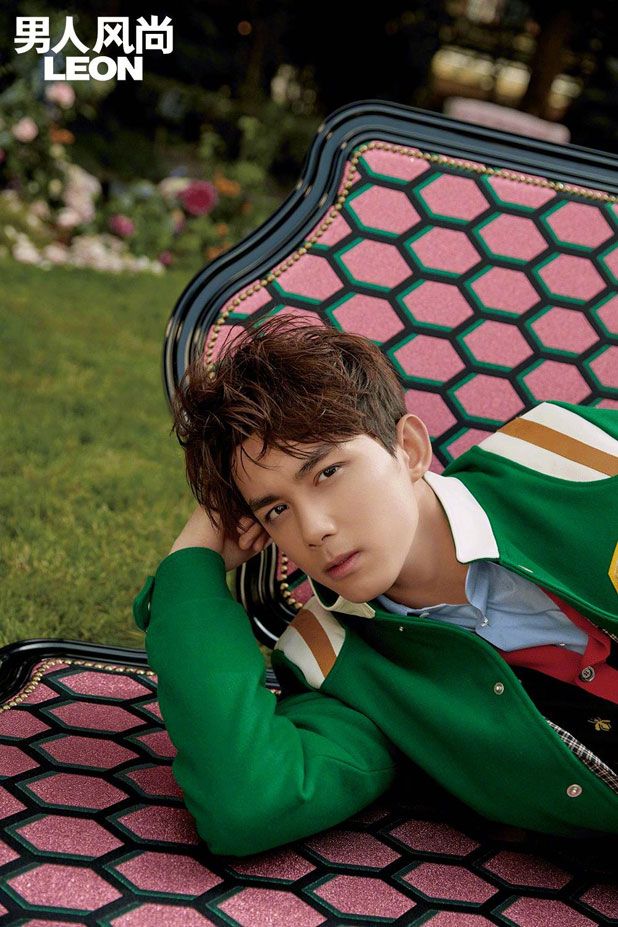 Have an awesome week!!
P.S  –