Image For The Week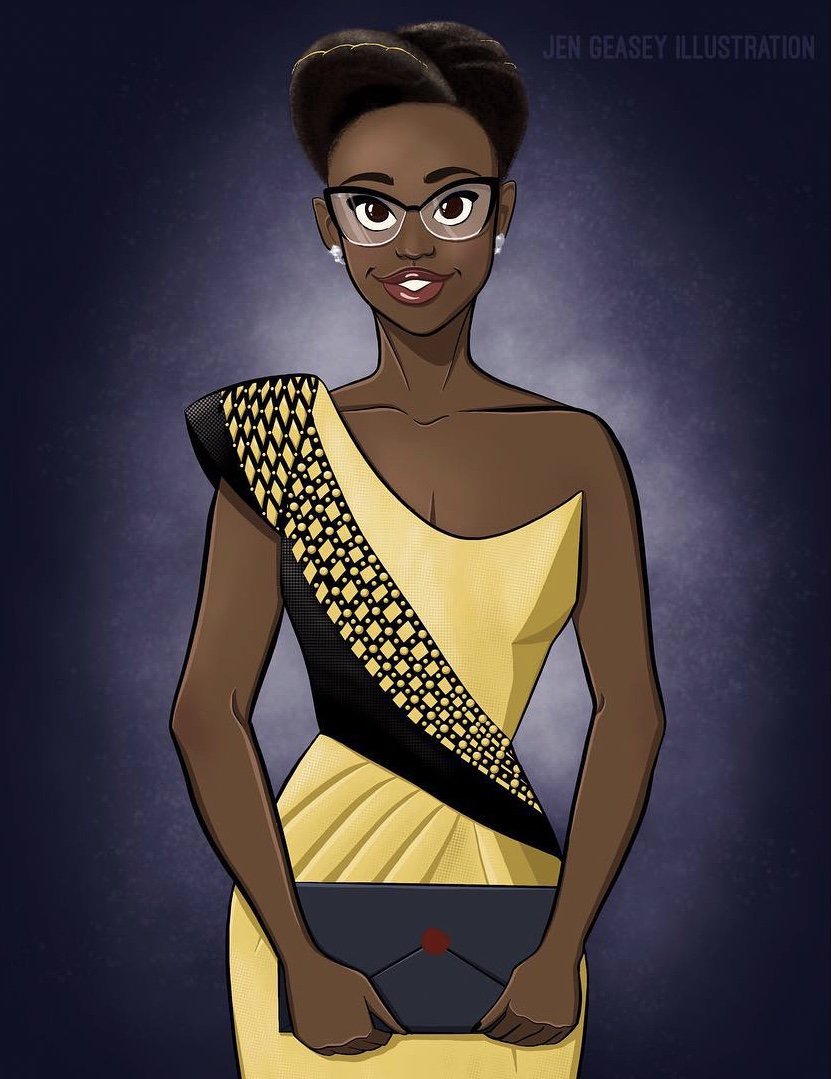 Saying For The Week
Updates
—> Variety shows
And yeah, I'm all done with Abnormal Summit!!! Time to play the waiting game for a 3rd season, if there will be any. Now, I can turn my focus to Knowing Bros, while I keep up with my weekly dose of Running Man, 2 Days 1 Night, Gag Concert, Infinity Challenge and Happy Together. BTW, I read Infinity Challenge might get cancelled or have a change of both the cast and Producing Director. If that really happens, depending on the new cast. I might not bother with IC anymore. 
I'm really happy for the main cast of Bhuppae Sunniwat (aka Love Destiny/บุพเพสันนิวาส), Bella Ranee and Pope Tanawat. Love Destiny has gotten so popular it topped Worldwide trends twice and its rating in Thailand is off the chart. It's really gaining a lot of love!!! Its popularity aside, the plot and story are exciting, and the acting of both the main and supporting cast are also on point. I'm totally immersed it. The only thing I hope for is, the pacing and story development doesn't suddenly take a nose-dive. 
A new achievement unlocked, well it's not exactly an achievement lol. I attended my first Ted Talk (TedxHKPolyU), it was titled Unscripted. What does one do, when life gives one lemons? It was pretty inspiring and fulfilling. I also got to chat briefly with some of the speakers.
Song For The Week
A cello and piano cover of Evanescence's My Immortal. ENJOY!!
Eye Candy For The Week
CH3 had its 48th anniversary concert yesterday titled We Will Love You. 
Have an awesome week!!!
P.S –