Image For The Week
Saying For The Week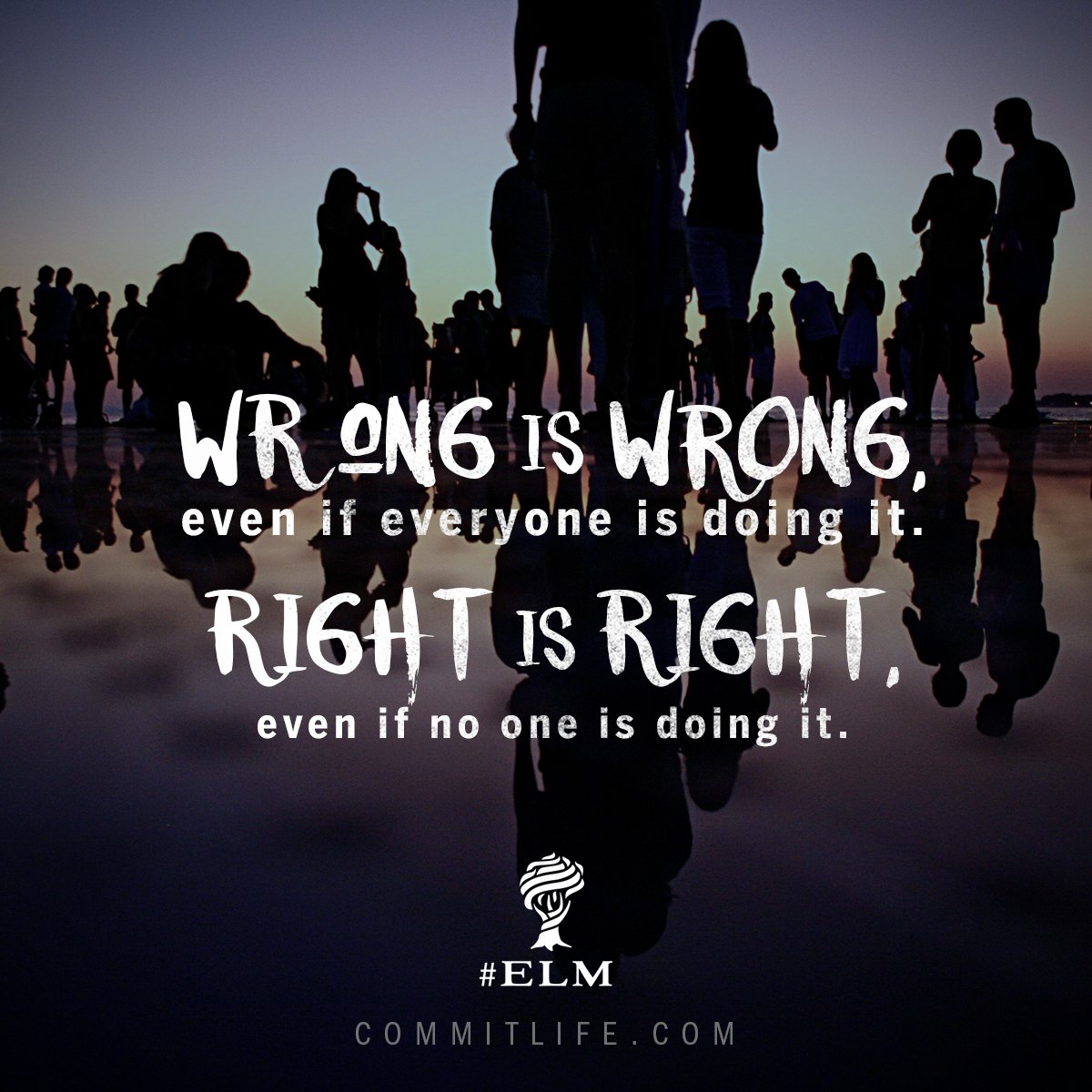 Updates
—> Checklist and variety shows
I finally have the time to catch up on The Cupid series, but I still have one more arc to go though. I also did some catching up with variety shows. Running Man eps was super hilarious, poor Sang Yeob. He couldn't even sleep on the plane because of Kwang Soo lol! The step counter challenge the random tour even more interesting especially in Sang Yeob and Kwang Soo's team, where raising the number of the next person's steps was their ultimate goal hahaha!! As for th Yu-So-Body team, their random tour should be called Okinawa Noodle tour lol! I doubt they actually got any steak before leaving Japan. I had no idea Kim Jong Min (2 Days 1 Night) could be so unlucky hahahha!! He barely ate the whole day, he lost every game and barely got one medal lol! Same could be said for Kim Junho. He basically helped Cha Tae Hyun in his collection of medals lol!!
Khun Mae Suam Roy is going to end this week 😦 Although I'll miss the characters but I really can't wait to know who killed Pop, Krit's Dad and ordered the shooting of Ya, and the person(s) reason. It's not like I care about the reason, as it's either due to envy, greediness, jealous, or so-called love. What I want is more scenes with Thi and Na!!! It doesn't look like we will be seeing those scenes anytime soon….. Me is not happy -_- …. As for Bhuppae Sunniwat, I'm 4 eps behind which is not good. I need to find the time to catch up before the next 2 eps gets subbed. 
My birthday is coming soon!!!! I will be a quarter of a century lol!
Song For The Week
Open and Close by Fela Kuti, ENJOY!!!
Eye Candy For The Week
Featuring the male leads for Khun Mae Suam Roy and Bhuppae Sunniwat…
Have an awesome week!!
P.S –