Image For The Week
Saying For The Week
Updates
—> Variety shows & Checklist
I was searching for movies to watch on Netflix and Viki, and Viki did show me some interesting and old movies. I decided on some old movies. The Greatest Civil War on Earth (1961, Hong Kong), Air Hostess (1959, Hong Kong), Our Sister Hedy (1957, Hong Kong), and The Wedding Day (1956, South Korea). Yup, all 4 movies lol!! Air Hostess was the only coloured movie and the first coloured movie in the Hong Kong film industry (I may have to fact check that again lol). The one I enjoyed the most – The Greatest Civil War on Earth. It was hilarious! It centered on two families, one was from Mainland China and the other from Hong Kong. Both families live in the same apartment, so there was a great deal of misunderstanding, bickering, and tits for tats lol!! 
Dramas and movies seem to be slowly encroaching on the time that I would mostly dedicate to watching variety shows lol. Moi needs to do some catching up. 
Song For The Week
Dear Mother by g.o.d, ENJOY!!!
Eye Candy For The Week
This week I present to you *drum rolls*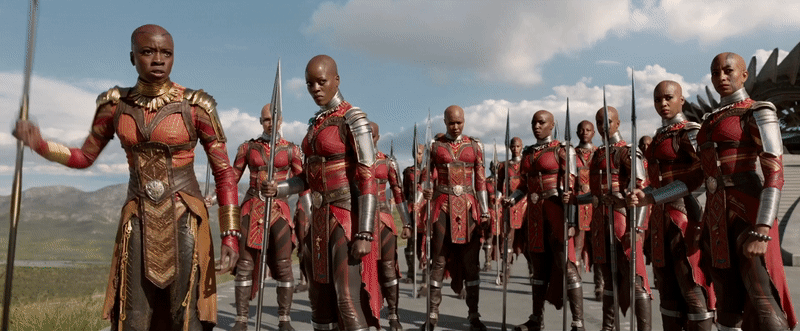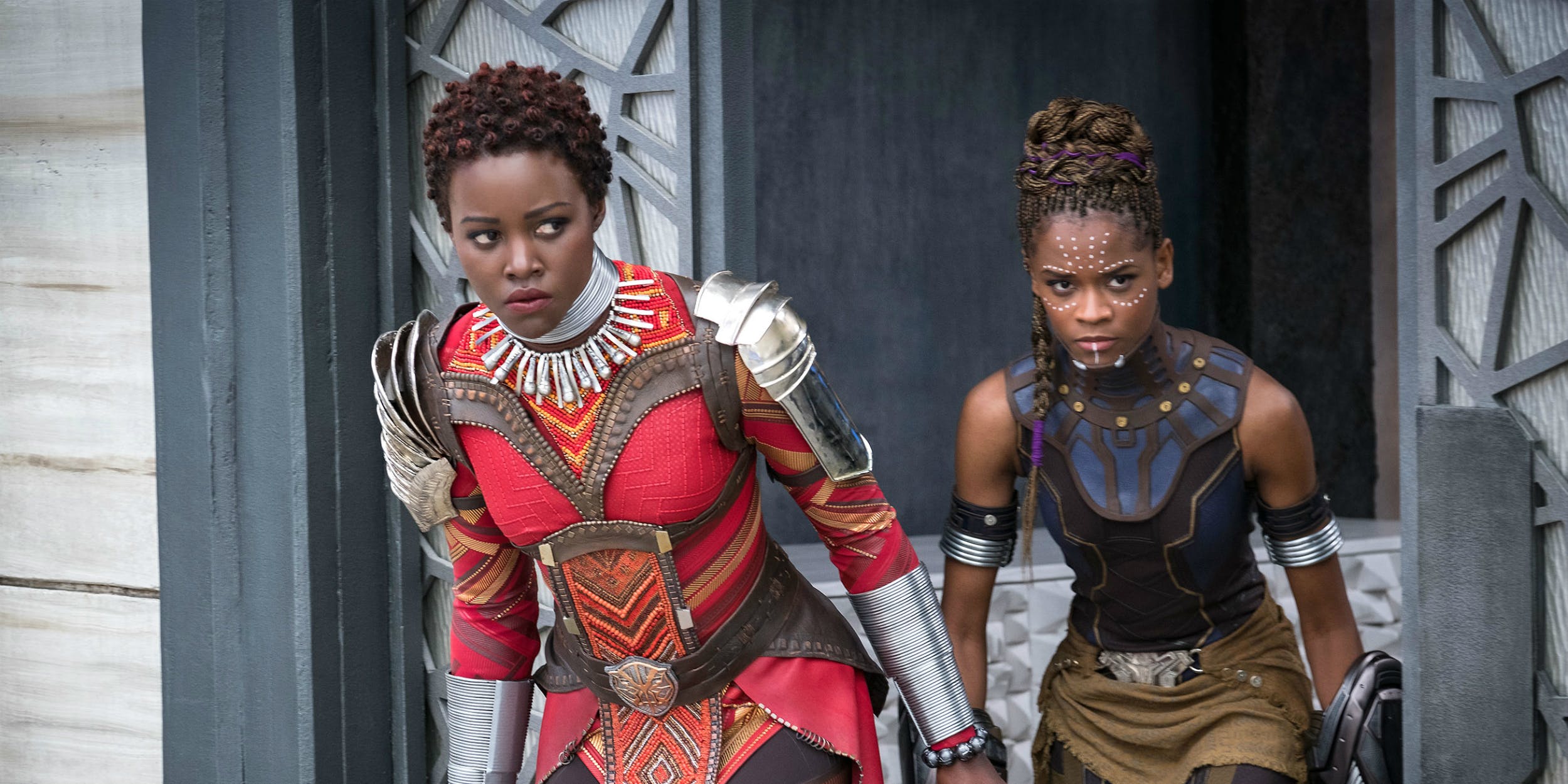 Have an awesome week and Happy Mother's Day!!!
P.S –