Image For The Week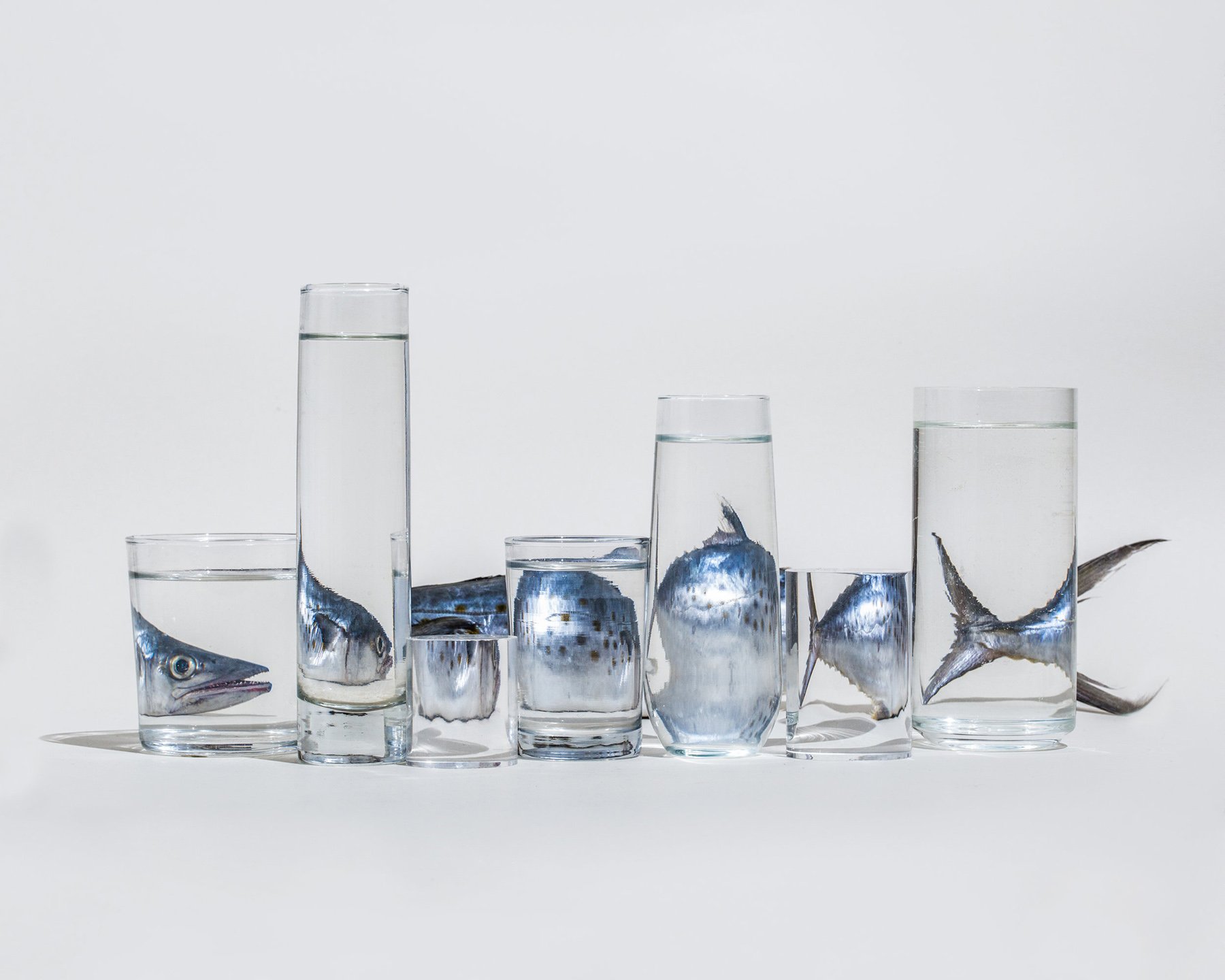 Saying For The Week
Updates
—-> Variety show and checklist
These days I'm focused more on Sanae Rak Nang Cin (My Cinderella) starring Alek and Pream as pranangs and Panthakan Rak starring Bank & Mookda as pranangs, while trying to finish Taiwanese dramas I've started years ago but never got around to finishing them. I was able to finish Someone Like You (8.5/10) and I'm currently working on The Pursuit of Happiness.
I'm enjoying both SRNC and PR. SRNC will be coming to an end next week 😦 However, I'm happy, because Pat will finally stop popping up the screen. Oh goodness, she's horrible!! I wonder how the writer(s) will wrap up her character. As usual with lakorns, they might want to redeem her lol! As for PR, I saw the preview of ep 7 and I sincerely hope, Ek isn't thinking of doing what I think he wants to do. That is a freaking no-no! I like you Ek, but don't you dare ruin your character. I understand where Pan is coming from, but playing the role of a problem child obviously isn't doing him any good. Not only does the whole situation become more complicated, the so-called satisfaction isn't even there. I wonder how this will play out and I'm dying to know just how many eps we have left lol!! After SRNC, My Hero วีรบุรุษสุดที่รัก (My Hero Veeraburus Sood Tee Ruk Series) will begin!!! It looks as if, there's always a series every year on ch3 hehehe!!
I wonder why I placed Someone Like You (聽見幸福) on hold for that long. I really enjoyed it!! Wang Kingone's character as Fang Zhan Cheng as got to be the best main lead character. His level of calm, level-headedness and understanding is just incredible. William as Wei Lian has got to be the best xiongdi/best pal!! I also want to know his stylist for the drama, those set of suits could have been more appropriate lol!! The main female character by Jen Lorene is pretty okay. It's funny to see how well-behaved and matured she is when she's not hanging around FZC lol!! When she's with FZC most of the time, she becomes a toddler hehehe!! I guess, it's because she can let go, be unguarded and be herself. Li Bo Yan!!! Woah, this character portrayed by Sean Lee was really something. Using and manipulating everything and anyone to reach his goal. He really did push the boundary, what happened to him at the end, was inevitable. What goes around, comes around! 
As for The Pursuit of Happiness (愛的生存之道), I definitely know why it's on hold lol!! I can't relate to the characters and the pace is slow. So, I've employed the use of fast-forwarding for some scenes hehehe!
Oh, I almost forgot, Lawless Lawyer (무법 변호사). After the long wait, I finally saw the first episode. Me like what I've seen so far. And it's a TvN production lol!! Yeah, I'm kinda biased when it comes to TvN. BTW, when did that even start?! lol! I have one problem though, Lee Jun Ki! LJK is one of my favourite K-actors, but he looks pretty gaunt in LL. Did he really have to lose that much weight for the show?! So yeah, it's pretty distracting lol!! I guess, once I get used to his physique it won't bother me anymore. 
Song For The Week
You Promised by Corey Voss, ENJOY!!
Eye Candy For The Week
This week's eye candy!!!!
Have an awesome week!!
P.S –