Image For The Week
Saying For The Week
Updates
—> Variety shows and checklist
Running Man and 2 Days 1 Night episodes covered. I'm so looking forward to this week's episode of 2 Days 1 Night, I sense Jooyoung will be one brutal PD-nim hahaha!! He started light with them, by opening the episode in a club lol! The members of the Running Man will be in trouble in this week episode too lol!! From the preview, they will be spending a lot of time on the sea – Fishing!!! BTW, the penalty has not yet been carried out, but they were made to sign a form of consent in the previous episode. In order to avoid the penalty, they spoke about gaining several kilos to weigh 78 kg beforehand, and the PD countered by saying, he just as to prepare several activities that will help them lose all of that hahaha!!
Oh boy, I was so pissed while watching Lawless Lawyer ep 8. After watching its preview, it took me almost 5 days to watch it. I really can't still understand why the writer had to kill off the uncle. I mean, was it really really really necessary??!! Another thing, how can a boss of such unrivaled gang fall so easily into such a trap. I really want to believe that some mega plan has been put in place prior to all of these. If there's anything I'm glad about, is the friction between Judge Cha and Mayor An. I can already imagine the chaos in their camp!!
Another drama completed – Sot Stories S1 (โสด Stories aka Bangkok Bachelors). So, this show follows the debauchery lives of 3 Bachelors, who later found girls who could tame their wildness. With these girls coming into their life, they were able to learn about love, sacrifice, commitment, responsibility, and change. It was nice to see the boys overcome their fears and take life more seriously. Also completed a Japanese drama – Goen Hunter (ご縁ハンター). It's centered on marriage hunting, the reasons people want and should get married, and all the societal pressure.
Song For The Week
Everyday by Winner, ENJOY!!
Eye Candy For The Week
Look who we have here!! I couldn't pass up on his new photoshoot.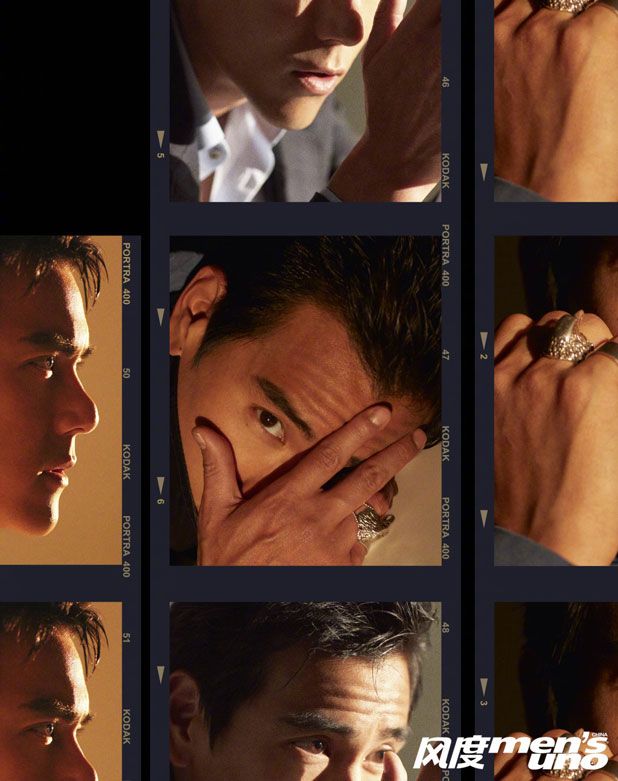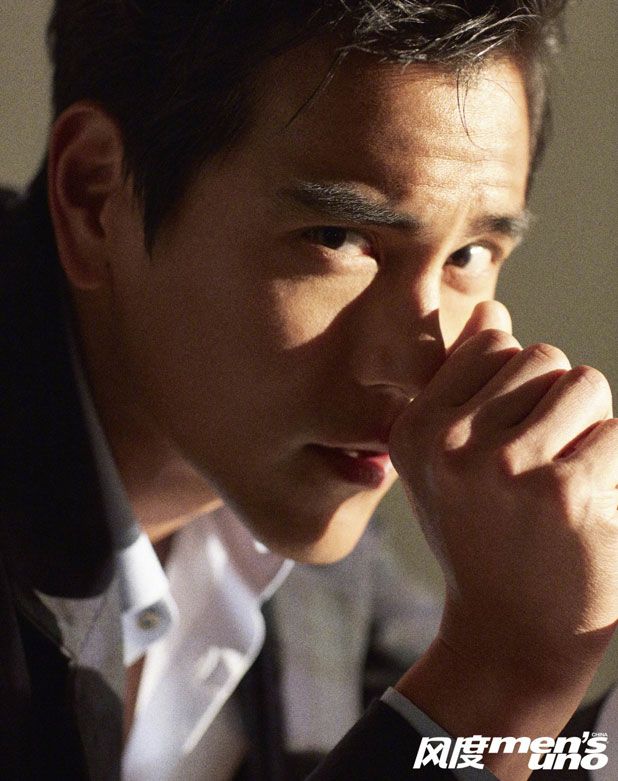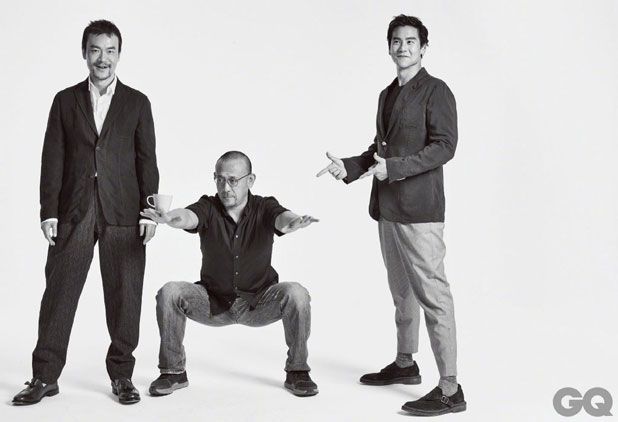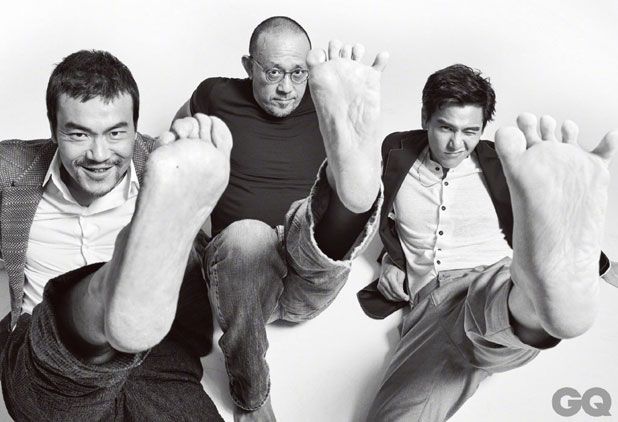 Have an awesome week!!
P.S –