Image For The Week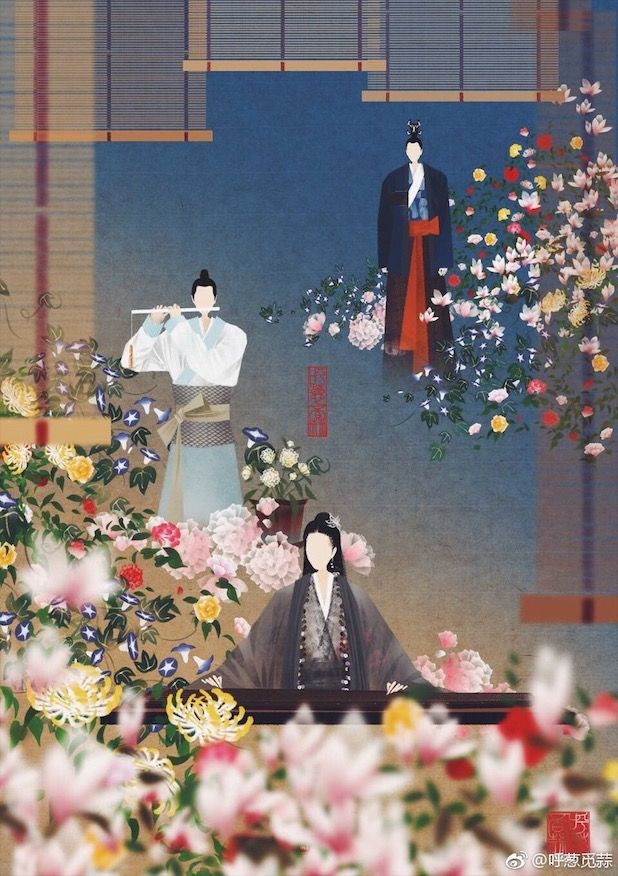 Saying For The Week
Updates
I have got lots of complaints!! I decided to watch Ode to Joy (欢乐颂) and my favourite character is Andy!!! Yes, she's got her own issues and all, next in line is Xiao Xiao. I have no idea why she receives so much hate. Yes, she can be quite eccentric, cunning and direct, but she means zero harm, and she treats everyone the same way. The character I want to see less of is Ying Ying. Goodness! I really can't with her character. She loses her temper at a drop a pin, doesn't think things through, and when she's in a bad mood she keeps nagging, whining and complaining at everyone. Most annoying of all, she can't accept the truth when she's told, instead, she picks a fight with the person. I really can't with her. As for Sheng Mei, I know she's got issues and is trying her hardest. She's also there for Ying Ying and Guan Guan BUT the way she shrieks responsibilities sometimes leaves me speechless. Despite all the complaints, the relationship between the girls is pretty realistic, you can see the contrast between their characters, the frustration, conflict, happiness, joy and excitement. They fight and stick together! The show mainly focuses on their struggles with work, romance, family issues, societal pressure on wealth, success, marriage, in short living in general. My favourite male actors, since I can't choose between both of them hehehe – Yang Shuo who plays Bao Yi Fan and Jin Dong who plays Tan Zong Min!!
BTW, I'm looking forward to Netflix uploading The Rise of the Phoenixes!!!
Song For The Week
Goodness, Yang Shuo's voice is so freaking good to the ears. He sings "吻你之时别再躲 (Don't Hide When I Kiss You)" for Ode to Joy season 2. ENJOY!!!
Eye Candy For The Week
Exploring the costumes of Feng Zhiwei in The Rise of Phoenixes
Have an awesome week!!
P.S –