Image For The Day
Saying For The Day
Updates
—-> Checklists
I finally finished watching Ode to Joy season 2!!! I love the ending!! I wonder what took me so long to watch the show. I'm so proud of the girls, their characters developed so well over the course of 55 episodes. I rated both seasons 9 out of 10, hence, I highly recommend Ode to Joy. I read the show received some criticism despite its popularity. Anyway, if you haven't watched OtJ yet, you should give it a shot.
Tomorrow (October 1st) is Nigerian's Day of Independence and the National Day of the People's Reüublic of China. In other words, I've got another free day hehehe!! I really need more of this 😀 For those observing either of these days, so enjoy your day off.
Song For The Day
I'll Be Your Reason by Illenium, ENJOY!!
Eye Candy For The Day
I have not had the opportunity to rave about these two…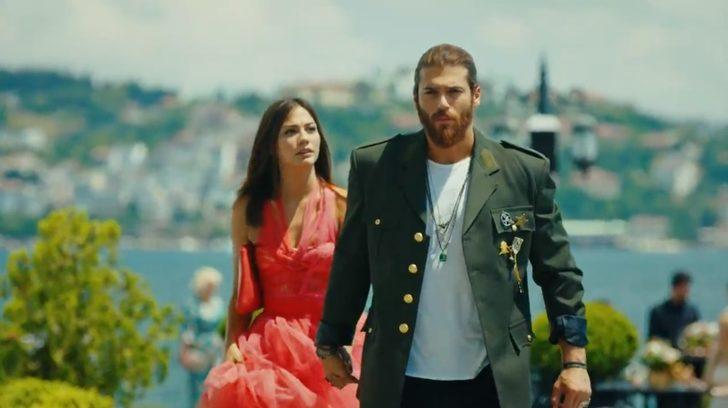 Have an awesome week!!
P.S – 
P.P.S – Happy Birthday to my lil bro!!