Image For The Week
Saying For The Week
Updates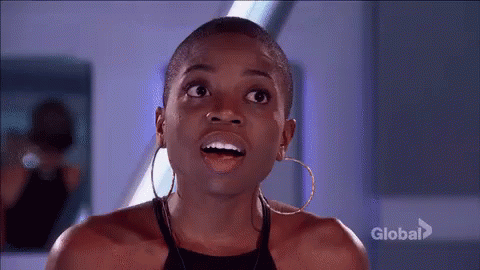 I had quite a lot to do this week, which left me with little time to actively watch any shows. I have been sneaking peeks at Trabab See Chompoo, and it's pretty interesting. Pon seems to be doing a good job for his first Pra'ek project.
However, I had a wonderful weekend!! I was at a Christmas party on Saturday, lots of eating, dancing, and karaoke-ing hehehe!! It was nice to just get together with friends and just have a chilled Saturday. Sunday was equally awesome!!
Song For The Week
Destiny's Child's 8 Days of Christmas, ENJOY!!!
Eye Candy For The Week
The leads of Trabab See Chompoo!!!!
Have an awesome week!!!
P.S –