Image For The Week
Saying For The Week
Updates
—> Variety shows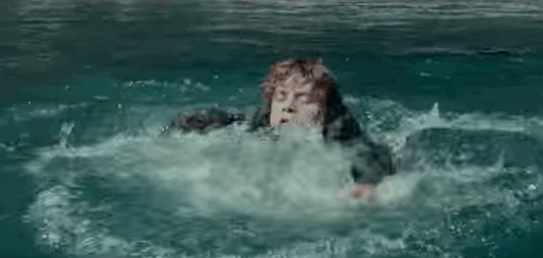 I have started watching some animes – Hunter x Hunter, Sirius the Jaeger, God Eater, and Hi Score Girl lol!! I watch an episode from each depending on my mood lol! I'm thinking of starting Kuroko's Basket and Hanebado! They are all on NetFlix, I've been doing a lot of Netflixing recently. 
Song For The Week
This is my favourite OST at the moment, Not Over by Gaho from The Last Empress. ENJOY!!!
Eye Candy For The Week
Guess who recently shared his latest photoshoot from Paris…… Eddie Peng!!!
Have an awesome week!!!
P.S –