Image For The Week
I just love Nicholle's illustrations!!
Saying For The Week
Updates
—> Checklist and variety show
My recent posts have been pretty inconsistent… I will rectify that this month!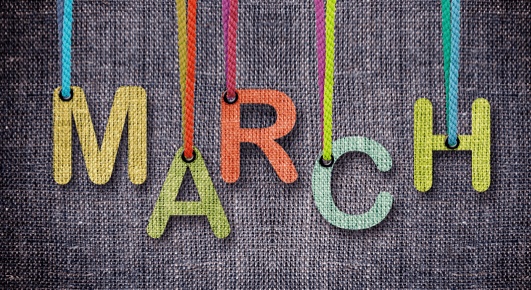 I'm completely into My Little Old Boy! I'm already on ep 86 hehehe! The mothers are really hilarious, whenever there's a single female guest, they start quizzing them about their opinions on their unmarried sons. Song Ji Hyo and Hong Jin Young were on the receiving end of the mothers' never-ending questions. Poor girls, deflecting all of those questions coming at them at all angles must have been hard. However, as a viewer, I was cracking up lol! One of my favourite parts is the part with Kim Jong Kook and Kim Jong Min. I was laughing pretty hard through those parts. I could feel Kookie holding back from not literally picking up Jong Min and throwing him out lol!! Lee Sang Min 
Hong Kong old comedy movies are silly no doubt but they are definitely entertaining hahaha! I had so many laughs watching It's A Mad Mad World. It's meaningless trying to make sense of some of the characters' action. They are just really too petty and clumsy hahaha! I highly recommend it, for the laughs.
Song For The Week
Thanks to the AMVs about the Last Game in Kuroko's Basketball, I've been looking up NEFFEX. Below is the Best of Me, ENJOY!!
Eye Candy For The Week
Paying a visit to Turkey *drum rolls*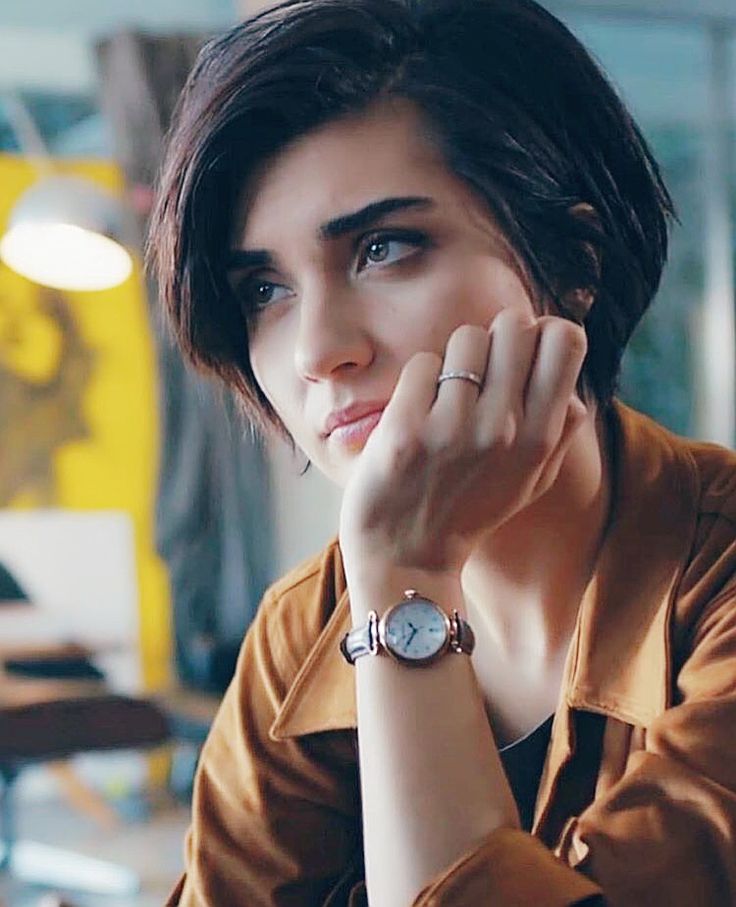 Have an awesome week and month!!!
P.S –