Image For The Week
Saying For The Week
Updates
—> Variety show and checklist
So, what have I been doing for the past 2 weeks? Ahem…. I have been all over the place. Participated in 2 competition: cooking and Futsal competition. Apart from that, there are other hall activities that are in the pipeline. Then there's my research work, I'm working on… and the list goes on and on.
I'm re-watching Love O2O hehehe!! It's been in my face for days, thanks to Viki and Netflix. It's one of my favourite rom-com-college-gaming Chinese drama. I'm hooked on another cooking show – The Big Family Cooking Showdown. It's so nice to see each family member cook and put together spectacular dishes. My favourite family cook is the Gangotra family. I love the harmony they display when working. Even when they were under stress, they still encouraged one another. 
Song For The Week
Love O2O's OST, Just One Smile is Alluring. On a side note, I'm re-watching the show for the second time lol! I need some fluff and gaming at the moment. ENJOY!!
Eye Candy For The Week
This kid is so pretty, so out of this world.
Have an awesome week!!
P.S –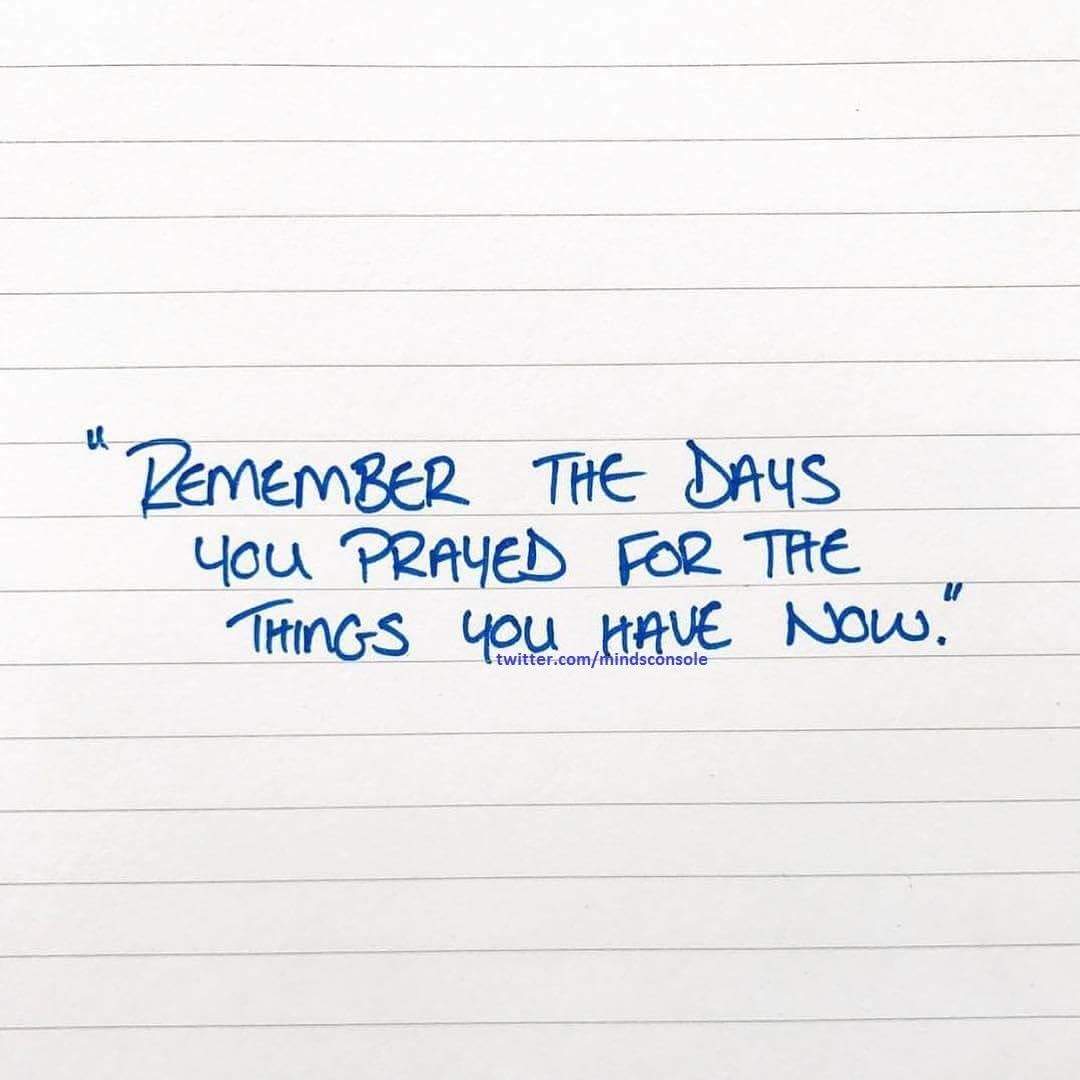 P.P.S
I didn't want to comment on this initially, but when the story first broke out 2-3 years ago, I dropped my 2 cents. However, here we are again with more details to the story. It's sad, disappointing and unfortunate, however, I believe in people getting punished for their deeds, especially if it's at such depth and magnitude. Letting them work free just because they are celebs or big wigs is a total no-no!! In case you're wondering about the incident I'm referring to. It's the Chatroom scandal (moi is keeping it simple, it goes much deeper than just chatroom messages) rocking South Korea at the moment. I'm an avid fan of 2 Days 1 Night, but really, at this moment I feel so sorry for the other members and the production crew who gave him a second chance, but they all had to get screwed over this way. Anyway, the authorities handling the issue, I really hope the matter is handled appropriately and all the individuals involved in this disgusting affair can be rounded up and face the law accordingly.