Image For The Week
Saying For The Week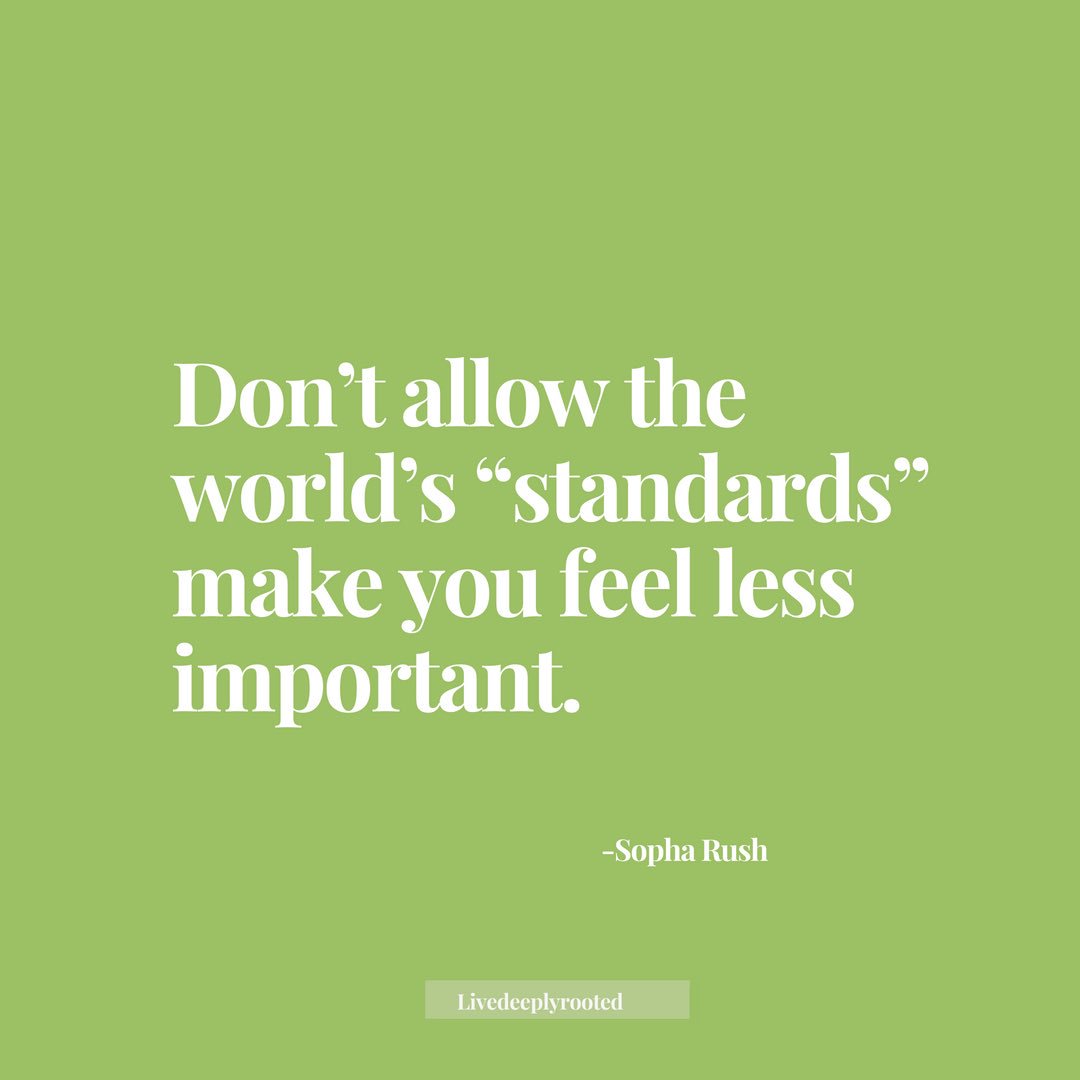 Updates
—> Checklist and variety show
I have been watching the Ultimate Beastmaster. I started from the third season and watched my way to the first season 😀 😀 It's a very exciting, interesting and some runs put you at the edge of your seat. Marathoning each season back to back sure has its advantages and disadvantages lol! From what I've observed through the seasons, if a competitor has a parkour and climbing background, and also as a love for risk-taking and adventure, that competitor has a high chance of making it to the final. Most of the obstacles require upper body strength and a good grip.
I'm so enjoying Her Private Life!! The chemistry between PMY and KJW is off da chart, some serious on-screen interaction. They also appear comfortable with each other off-screen but then again most talented actors always have good interactions with their co-actors off screen lol! Their on-screen chemistry reminds me of Eddie and Shi Shi's chemistry on Da Mao Yao. Considering how KJW is portraying Ryan Gold, I can't see any other actor doing a better job at depicting RG. He super nails down the character to the last detail. Moi has got to also applaud the production crew and everyone else involved in editing the scenes. The team trolled us in 2-3 episodes in a row lol!! There are 6 episodes left, I'm so ready for all the stories lurking in the shadows – Ryan Gold's past, that few seconds flashback Deok Mi's mum had, Lee Seol's story, the connection between RG and Si An, and other theories floating around lol!
Real life, we had another baptism this Sunday!!! I'm so loving how the HKICC church is growing! My projects? It's crawling its way to the finish line lol!
Song For The Week
Yoruba highlife song, Owanbe by Kola Ogunkoya, ENJOY!!!
Eye Candy For The Week
I just love this look Lupita rocked at the Met Gala!!
Have an awesome week and happy Mother's Day!!!
P.S –